Articles
/
Wafy's Complete Guide to the Riyadh Season Festival
Wafy's Complete Guide to the Riyadh Season Festival
"وافي" تقدم الدليل الشامل لموسم الرياض
Source: Fatima Al-Saleh & Nadeen Al-Wazani
Saudi Arabia's biggest ever citywide festival in Riyadh is just around the corner. Centered around the theme "Imagine", Riyadh Season is expected to boost tourism and entertainment by attracting hundreds of thousands of locals, expats and tourists. Be part of this groundbreaking event, which takes place Oct. 11 – Dec. 15 and is spread across the following 12 zones.
1. Riyadh Boulevard (Click here)
Riyadh Boulevard is situated north of the capital and is expected be one of the most popular zones during Riyadh Season thanks to its variety of entertaining events, international fine-dining restaurants, theatre productions, and concerts involving leading Arab artists. In addition, visitors can browse more than 70 shops selling luxury Saudi and international brands as well as coffee and food trucks to satisfy their need for round-the-clock entertainment.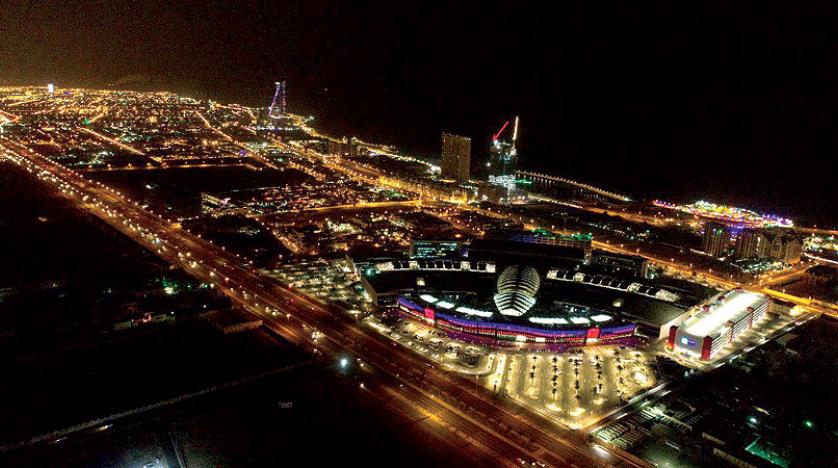 Riyadh Front will be home to the largest exhibitions and festivals from around the world. It will host cultural and recreational events reflecting Saudi national identity such as the Saudi Falcons and Hunting Exhibition. A toy festival suitable for all ages is the perfect base to purchase futuristic games and toys from around the world. Visitors can also experience some of the world's largest tourism exhibitions as well as international plays, comic and anime-themed exhibitions and Cirque du Soleil. Visitors can also experience the latest international fashion trends in the heart of Saudi Arabia at the upcoming haute couture exhibition.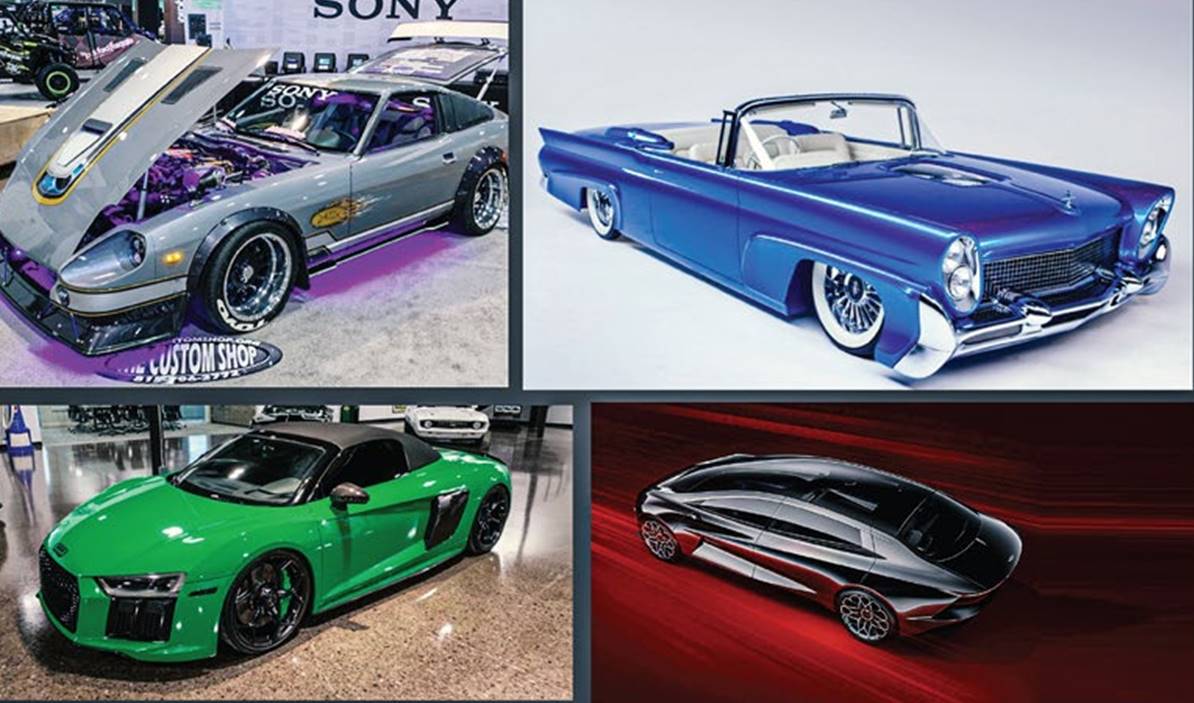 3. Riyadh Car Show (Click here)
Car enthusiasts are more than catered for in this zone, with more than 1,200 of the latest models on display. Auctions will be held on modified and classical luxurious cars as well as the more futuristic designs. Visitors can also witness the fastest Mercedes in the world in action in addition to drifting shows, Monster Jam and reenactments of police chases.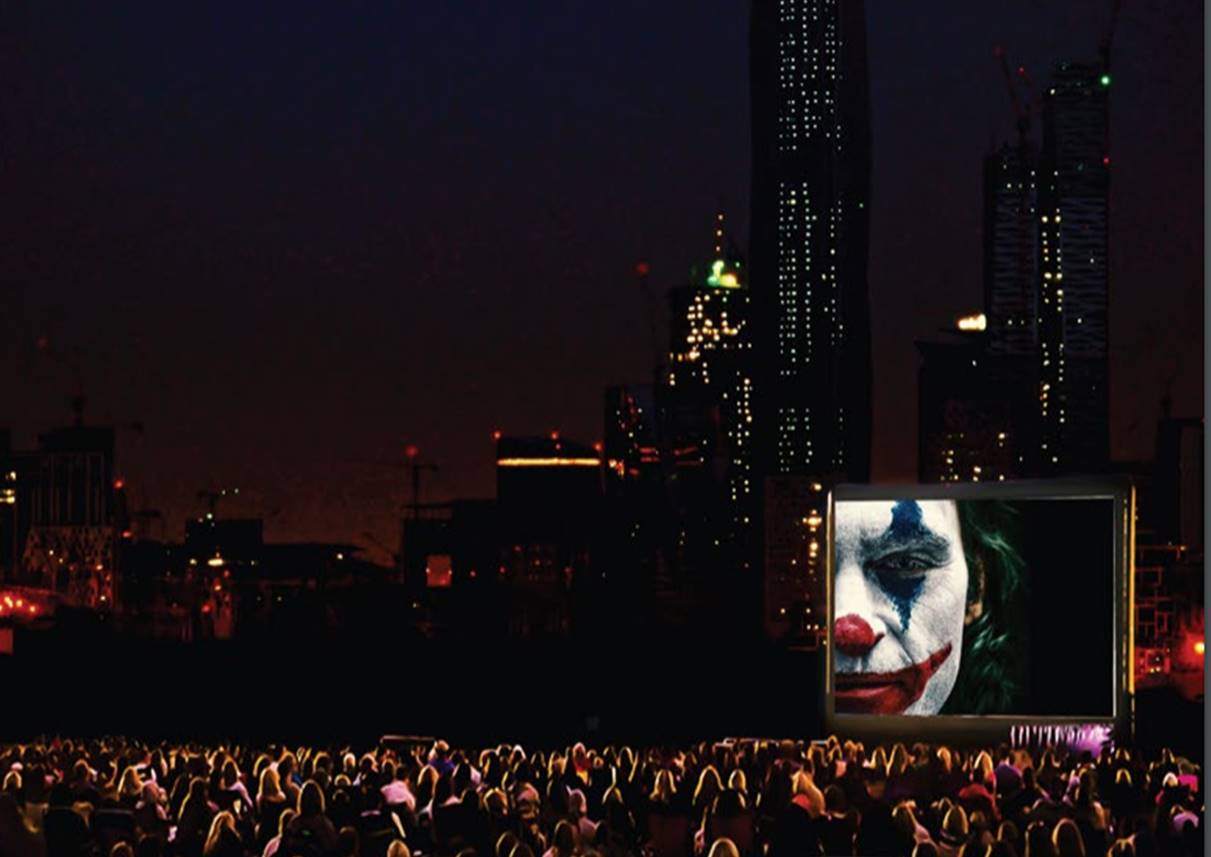 4. Riyadh Winter Wonderland (Click here)
This seasonal-themed zone will host exciting illusionist and acrobatic shows in addition to gravity-defying skiing displays from professionals coming from all corners of the world. Visitors will be able to see this and more in the Middle East's largest skating arena and visit an exhibition of the world's wonders made from Lego. For those looking for the definitive movie experience, an open-air cinema has also been set up in the zone.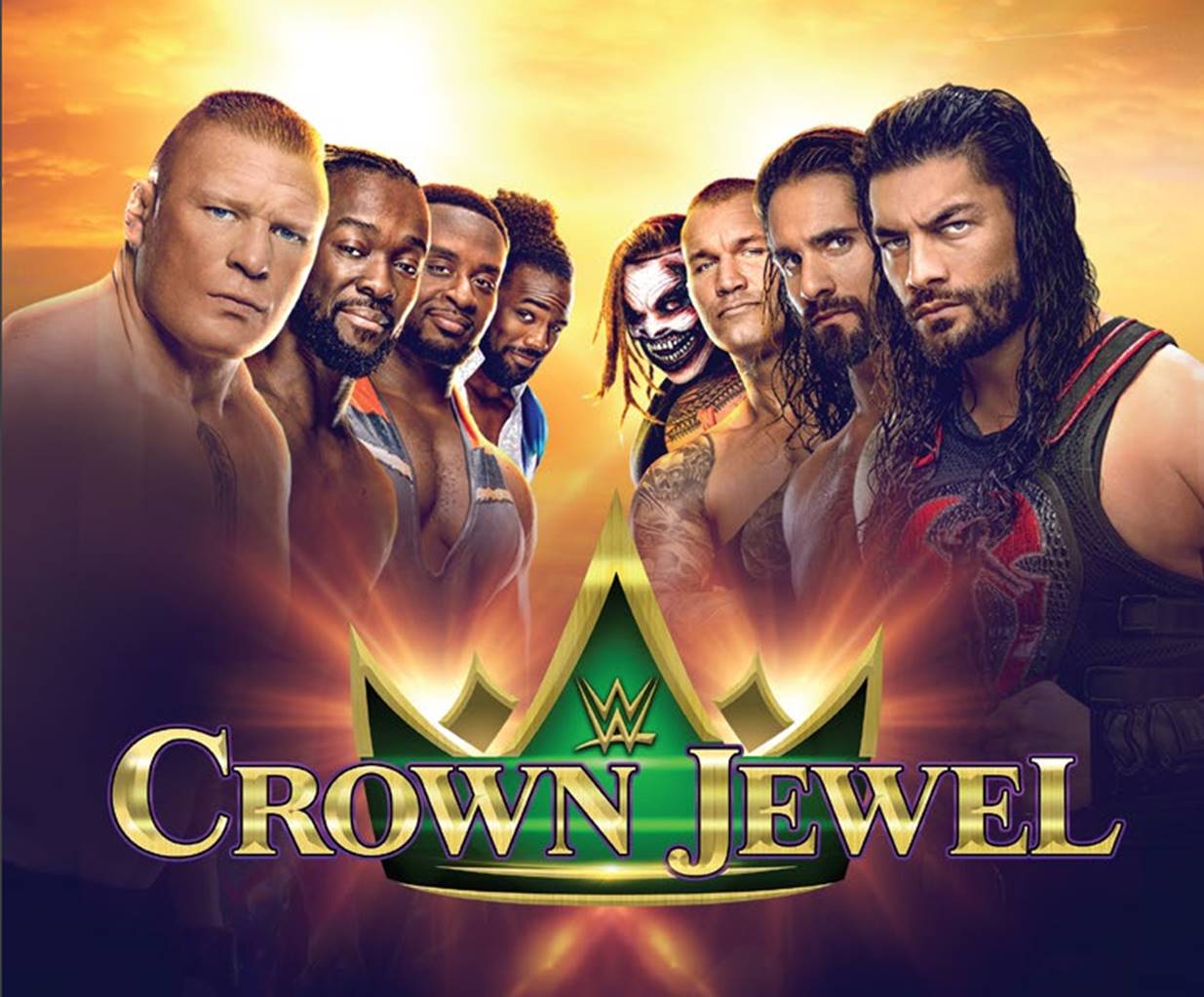 5. Riyadh Stadiums (Click here)
Football fans can experience the unique atmosphere of the Saudi football season while watching top-tier international games involving the likes of Argentina and Brazil. Fans of sports entertainment are also catered for, with the superstars of WWE due to make another appearance in the heart of Riyadh. The global phenomenon that is BTS will also play a gig, while runners will participate in the Kingdom's largest marathon. Visitors can experience this and much more at the Riyadh stadiums!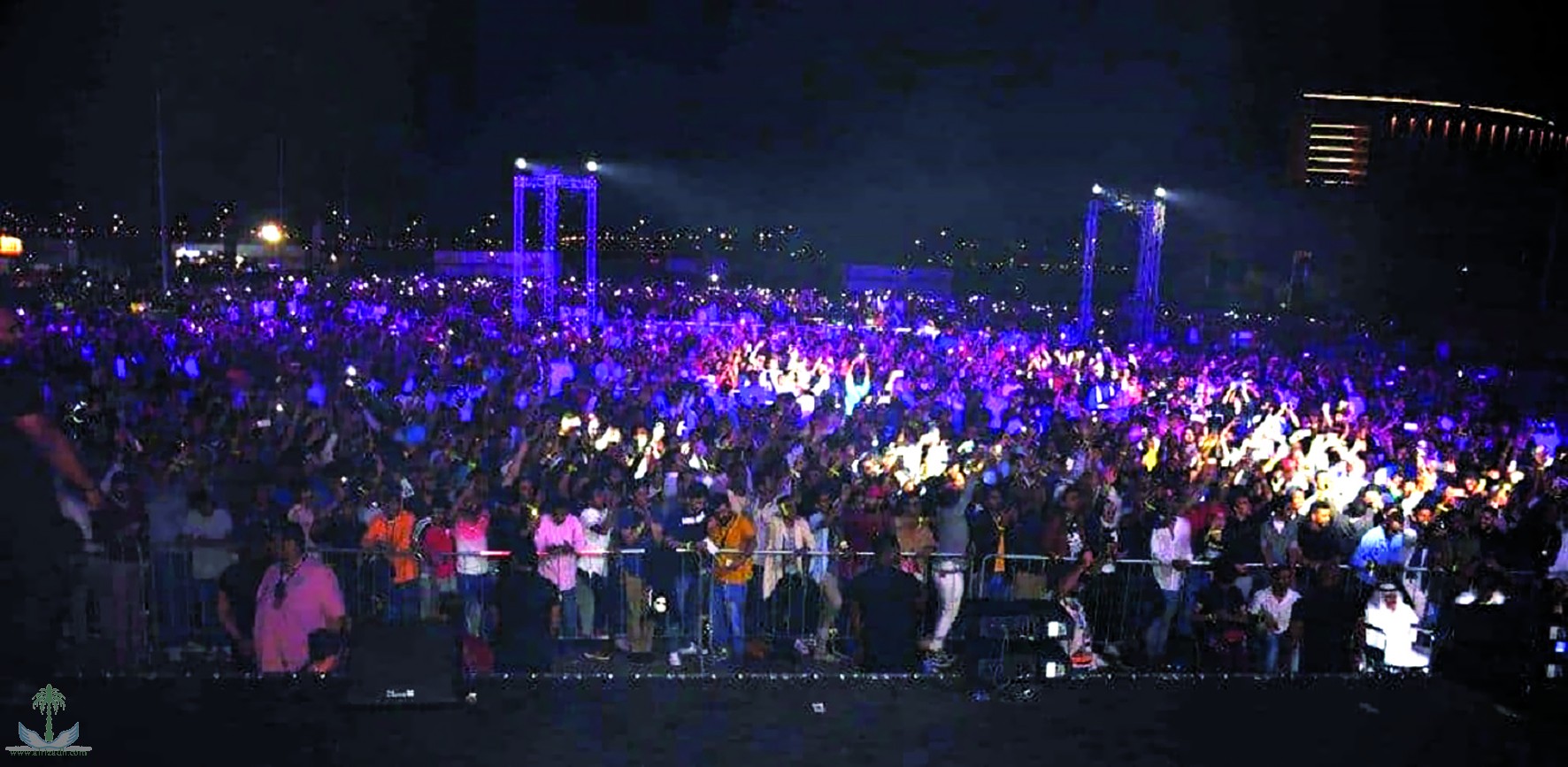 6. Diplomatic Quarter (Click here)
Visit the Diplomatic Quarter and enjoy the finest fashion, tourism and entertainment events. Conferences that aim to foster a spirit of interaction and exchange of experience in order to build a vibrant society will be hosted by famous designers and entrepreneurs. World-class fashion shows and musical concerts from Arab and Gulf artists will also be held in this zone.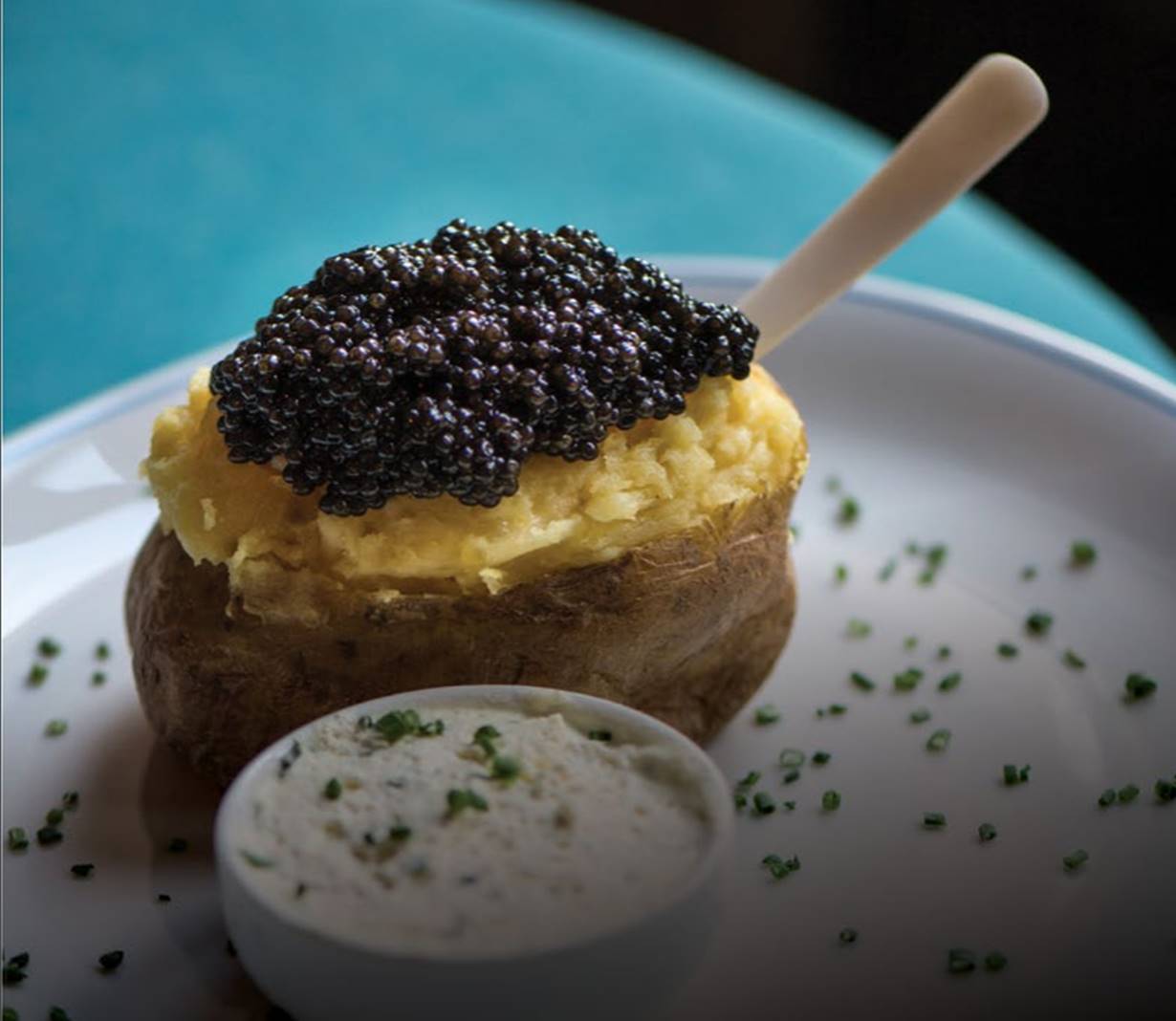 Visitors to this zone in the center of Riyadh can enjoy an electric atmosphere while taking in the most iconic restaurants and the history and heritage of the King Abdulaziz Museum. They can also enjoy the Al-Murabaa castle, whose garden grounds will be decorated with beautiful lighting arrangements and feature breathtaking musical arrangements – helping make a visit to Riyadh Season an unforgettable experience.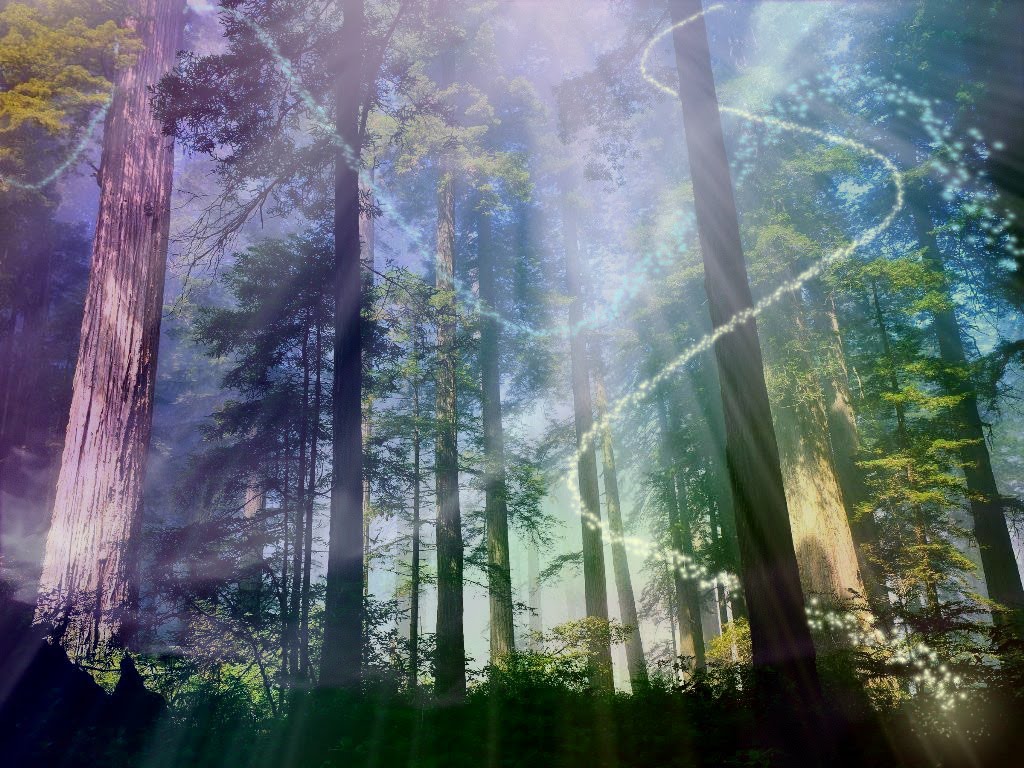 This zone features the Magic Forest attraction, which will host exciting family events in a charming atmosphere. It will host musical and sports events as well as several games suitable for all ages, including climbing and rope sliding competitions.
This zone in the south of Riyadh offers visitors a spectacular view of the eponymous valley. As part of its designation as a Riyadh Season zone, Wadi Namar will feature a man-made lake, a tranquil atmosphere and treasure hunt adventures for all the family. Visitors can also enjoy live music and water sports as well as the most delicious cuisine.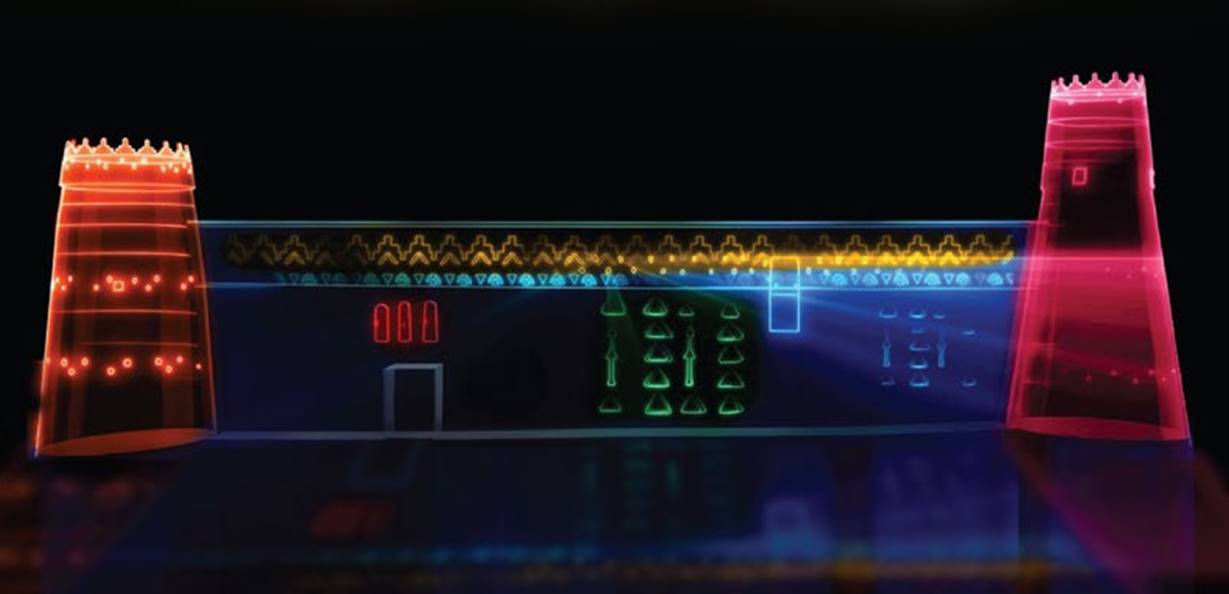 10. Nabd Al Riyadh (Click here)
Nabd Al-Riyadh aims to deliver an authentic experience in the central region of Riyadh with an unforgettable experience of Saudi cuisine, musical shows and luxurious exhibitions all on offer. Visitors can enjoy 3D displays that take them on a tour around the regions of Saudi Arabia and showcase the country's heritage and civilization. For the first time in the history of Riyadh, foodies can sample one of the most expensive Michelin-starred restaurants in the world.
11. Riyadh Safari (Click here)
Away from the hustle and bustle of the capital, the surrounding desert will transform into an oasis featuring lions, tigers and local wildlife. Visitors can enjoy acrobatic performances and experience exciting water sports including boat rides in a nearby lake. Little ones are also catered for – they have a dedicated area where they can enjoy various fun games.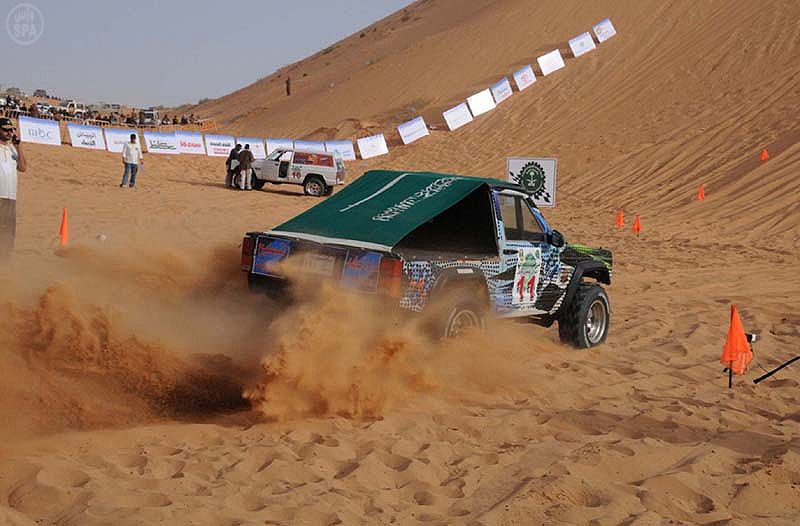 12. Riyadh Sahara (Click here)
Do you have a sense of adventure? This dedicated zone in Thumama National Park features adventurous and exciting activities such as camping, dune bashing and even sandboarding!
---