Articles
/
What did ancient travelers say about Qassim?
What did ancient travelers say about Qassim?
ماذا قال الرحالة الغربيون والعرب عن القصيم؟
Source: Khuloud Al-Saleh
The historically rich region of Qassim has always attracted eminent travelers on their trips to the Arabian Peninsula since the 19th century. Notable visitors include Britons Charles Doughty and Richard Francis Burton.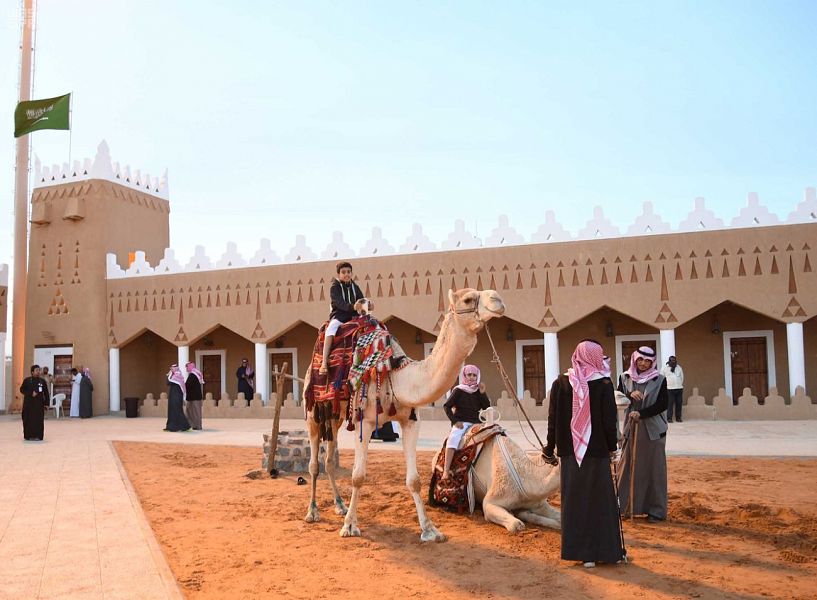 The Arab Hafez Wahba described the location as one of the largest in Najd with "clean roads wider than the old Riyadh roads", whereas Amen Al-Rihani described Unayzah as the "Queen of Al-Qassim and epitome of generosity."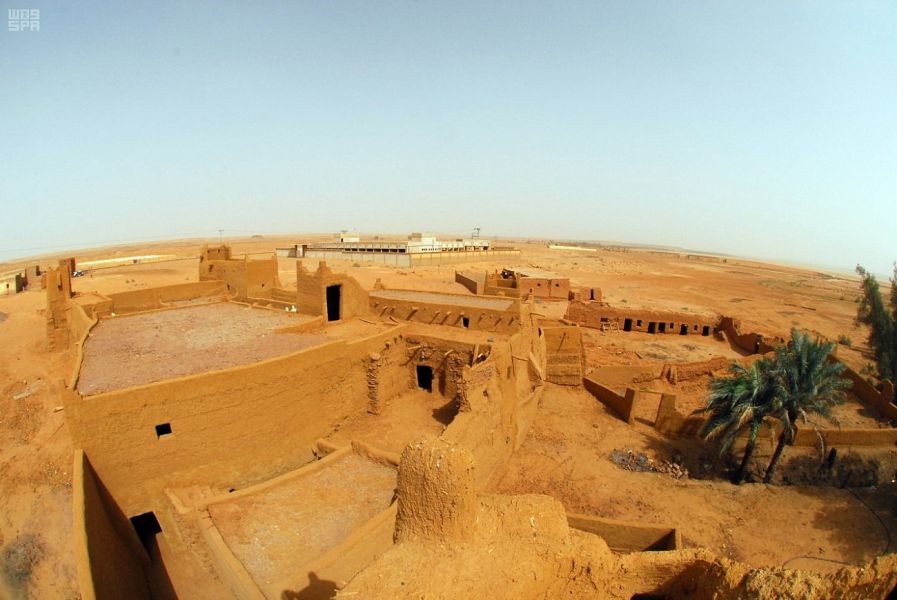 Qassim was famous for being a trading hub and attracted merchants who made stops in one of the region's main cities, notably Unayzah, Buraidah, and Al-Rass. Caravans traveling to the Hijaz region used to pass through Qassim. Local residents traded with India in the east, Egypt in the west, and the Levant in the north. Educational and cultural exchanges were also commonplace, as were archaeological expeditions and mosque construction projects with foreign involvement.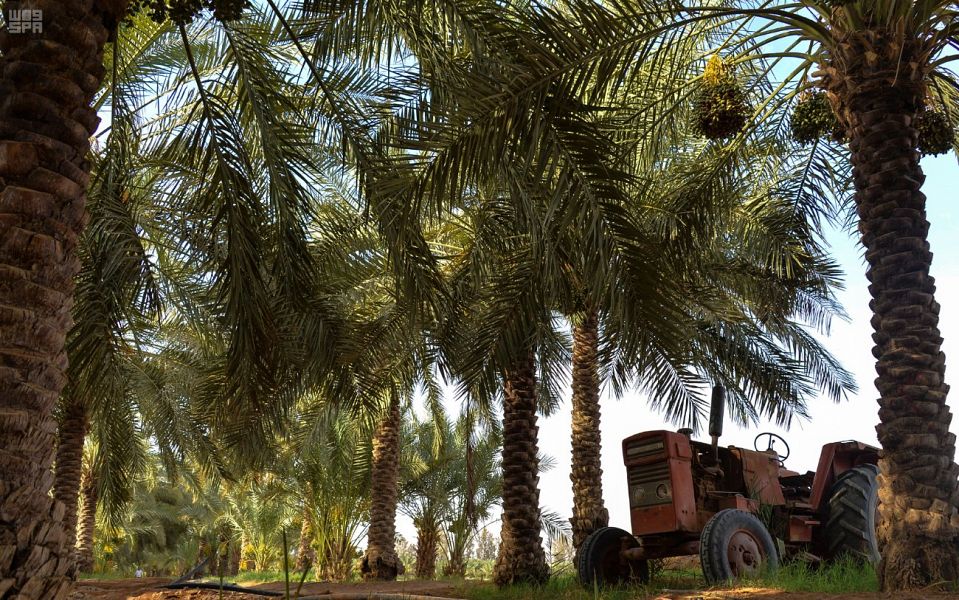 Books covering explorers often feature the memoirs of noted travelers who passed through this area such as George Forster Sadlier, who visited Unayzah and Al-Rass in 1818 for nine days. He wrote about how the cities were important commercial centers when traveling to Basra, Kuwait, Qatif, Al-Ahsa, and Diriyah.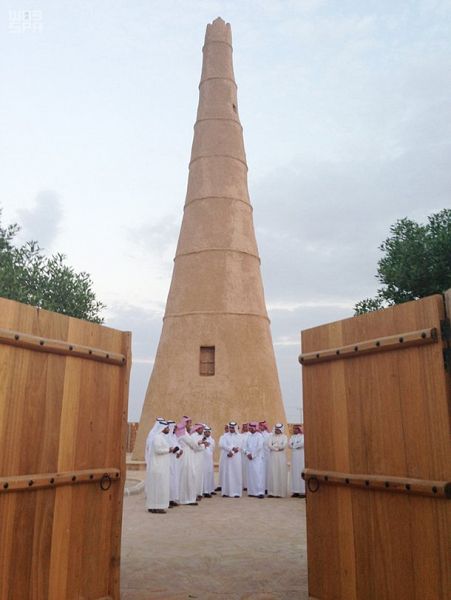 The traveler Carlo Guarmani also visited Qassim in 1863 and discussed the horse trade in the region, while Charles Doughty visited in 1877 and wrote about how Spanish currency was the dominant tender while describing Unayzah as a "calm and comfortable" city that was well facilitated.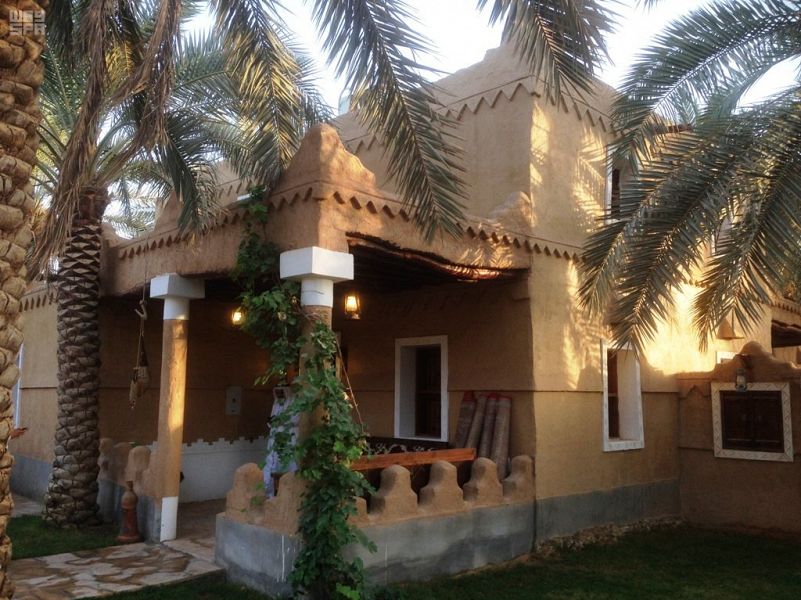 George C. Lorimer, who visited in 1908, wrote about the wheat fields, Marid Castle, the people of Al-Bukayriyah, the camel trade, palm fields, two-story houses and the traditional market that contained 20 stores. The famous traveler St. John Filby also visited Qassim in 1821 and talked about the fact that the region was the main and best source of salt; he also discussed the 28 different types of palm trees and that the area was rich in water.
---