Articles
/
World-class women golfers to compete in Jeddah
World-class women golfers to compete in Jeddah
سيدات الجولف العالميات يتنافسن في جدة
Source: Bandar Falaqi
A new world championship for women golfers is being held in the Kingdom for the first time. The Saudi Women's Championships is part of the European tour and is expected to attract a world-class field competing for a prize pot of $1 million.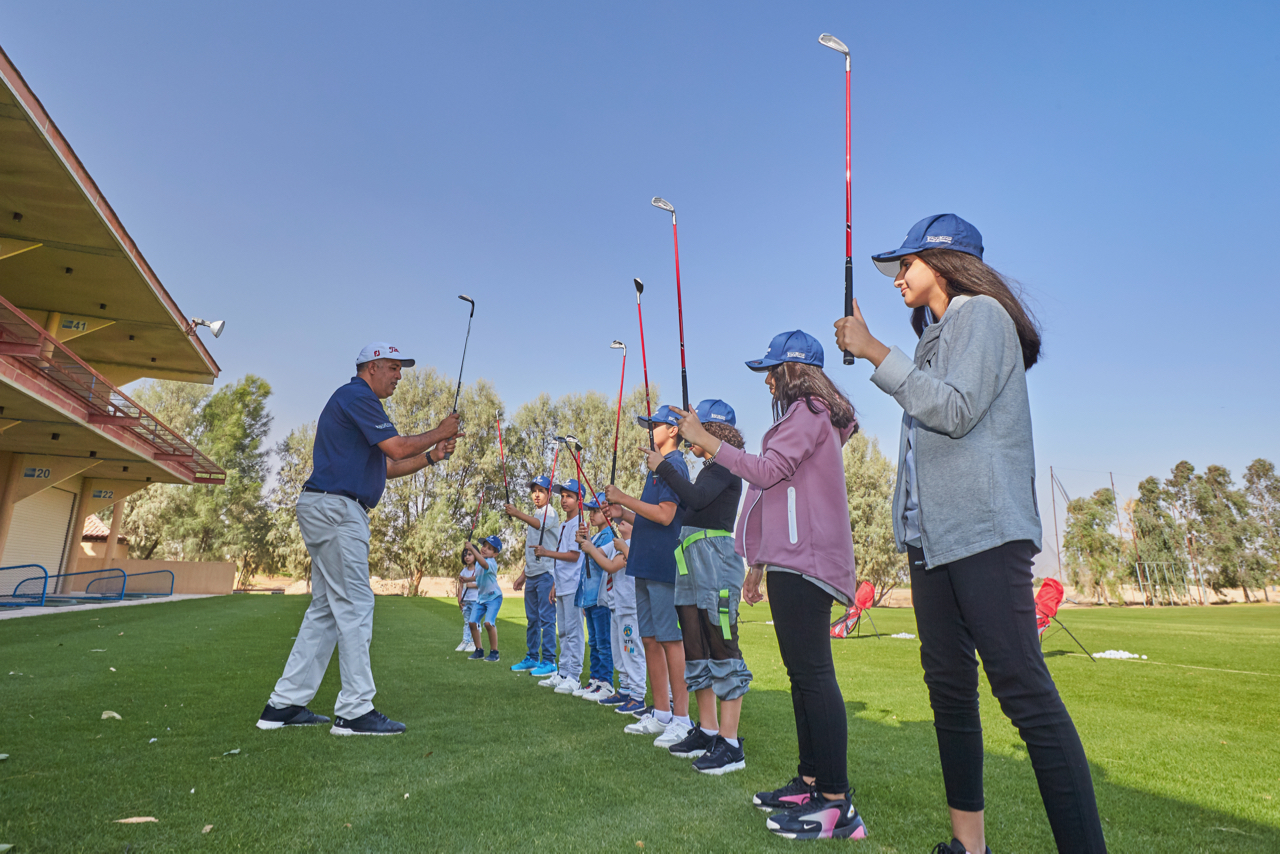 The tournament is expected to raise the profile of women's golf in the Kingdom and will be held at the Royal Greens Country Club in Jeddah's King Abdullah Economic City from March 19-22.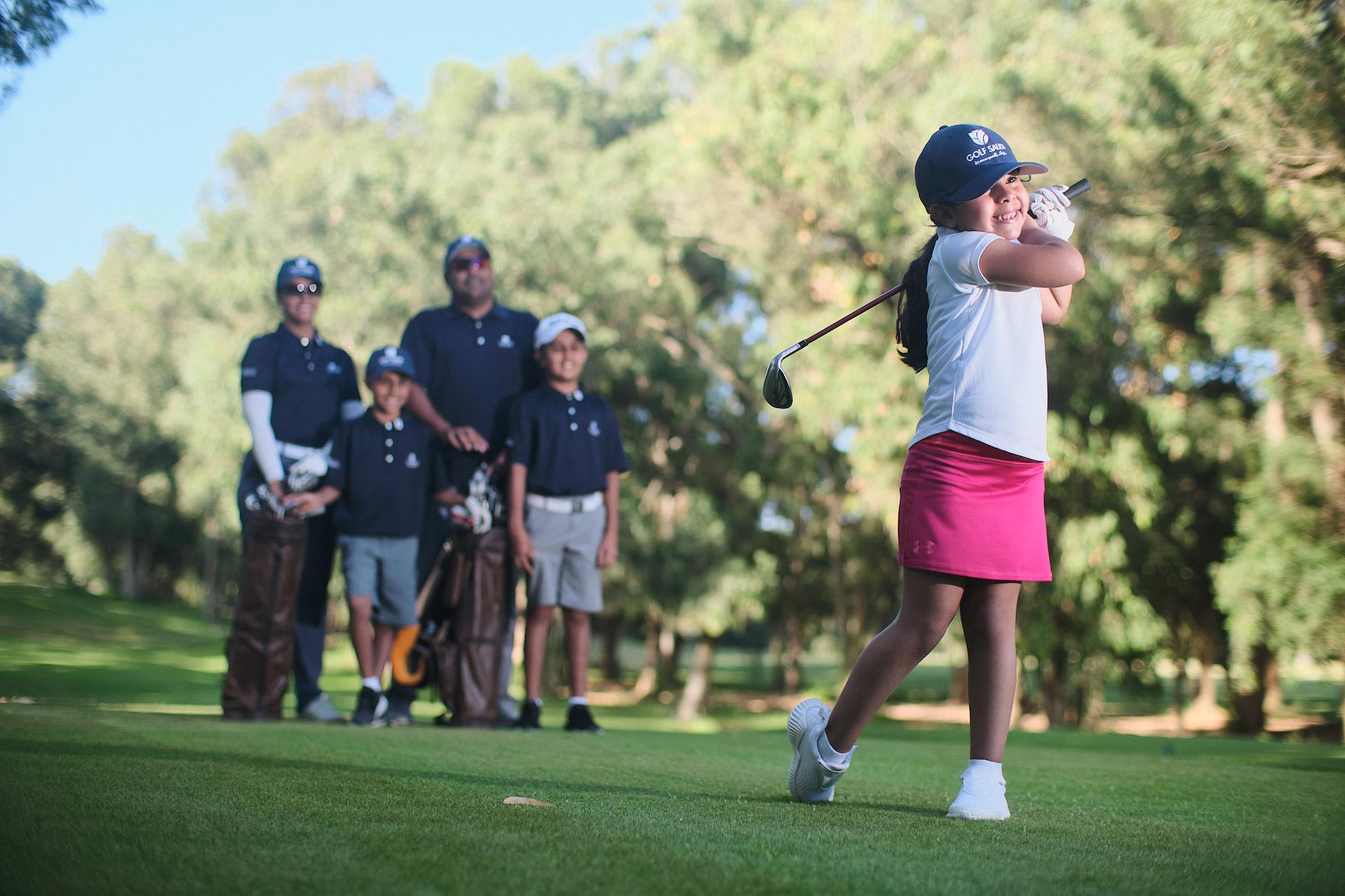 For two years Saudi Arabia has been working to improve participation in the sport by attracting world-class stars to participate in international championships on Saudi soil. In January Irishman Graeme McDowell won the second edition of the Saudi International Golf Championship, which attracted 132 players at Royal Greens. It was McDowell's 11th title and he scooped a cash prize of $583,330.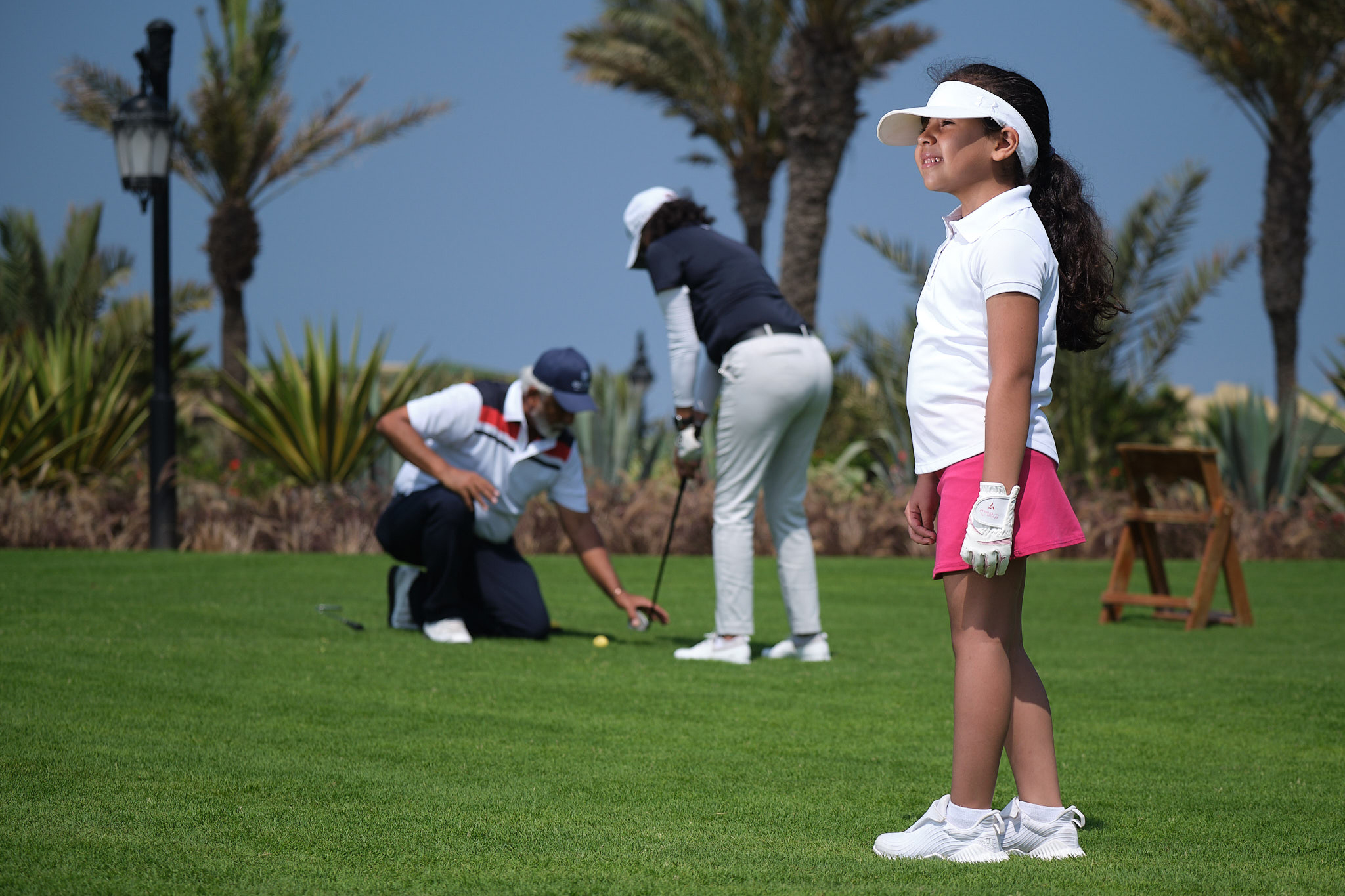 The Saudi Women's Championships will be an important moment in the history of sport in the Kingdom as it will aim to promote gender equality.
Event details
Date: Thursday March 19 - Sunday March 22
Location: Royal Greens Golf and Country Club, King Abdullah Economic City
Total prize money: $1 million
Championship owner: Saudi Golf
Tournament organizer: Falcon
Competition System: 72 holes (four rounds), stroke play
Legislating bodies: European Tour for Women and Saudi Golf Federation
---