Articles
/
World Famous Randy's Donuts at Riyadh Season
World Famous Randy's Donuts at Riyadh Season
"رانديز دوناتس" الأشهر عالميا يصل الرياض
Source: Nadeen Al-Wazani
The wildly anticipated donut shop is finally here in the hotspot of Riyadh Season, the fountain area in Riyadh Boulevard. The fun-filled location is attracting sweet-toothed visitors to indulge in the most famous donut in the world for more than two months, starting Tue, 15 October till Sat, 21 December.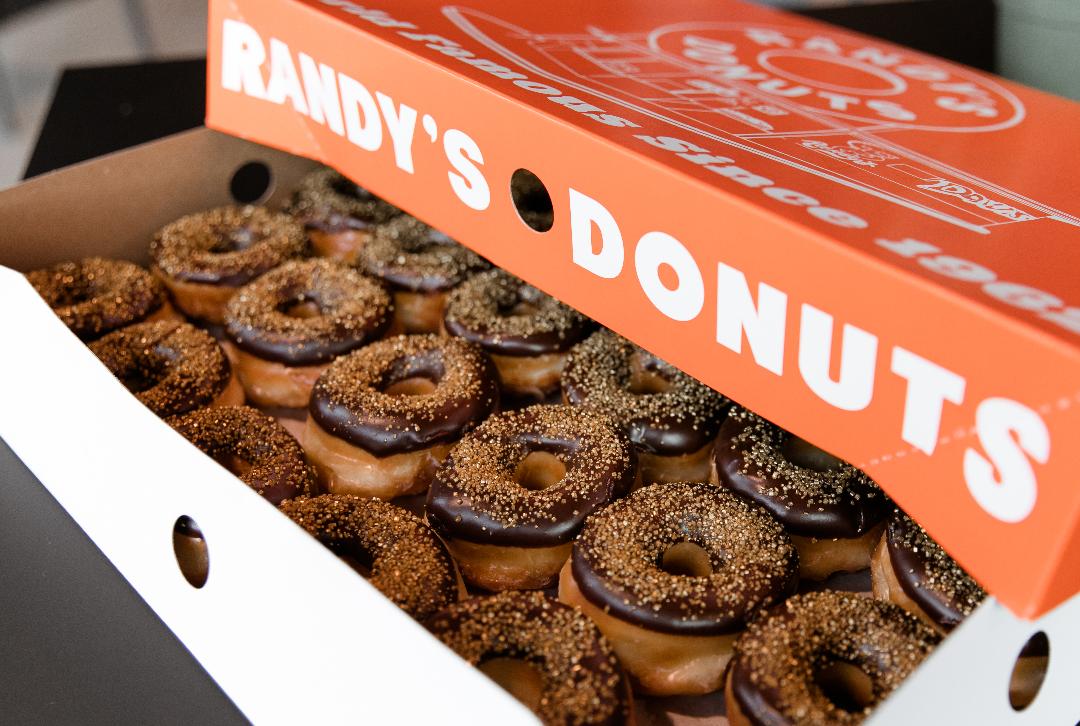 Randy's Donuts of California, Los Angeles is an iconic landmark of 1950s with a giant donut on its roof. The remarkable building has made its numerous appearance on television shows, music videos, and films, including: Iron Man movie, The Bernie Mac Show, Justin Timberlake's song Can't Stop The Feeling, and many others. The Boulevard version of the famous building has a large donut on its side, where many visitors took pictures to capture lasting memories.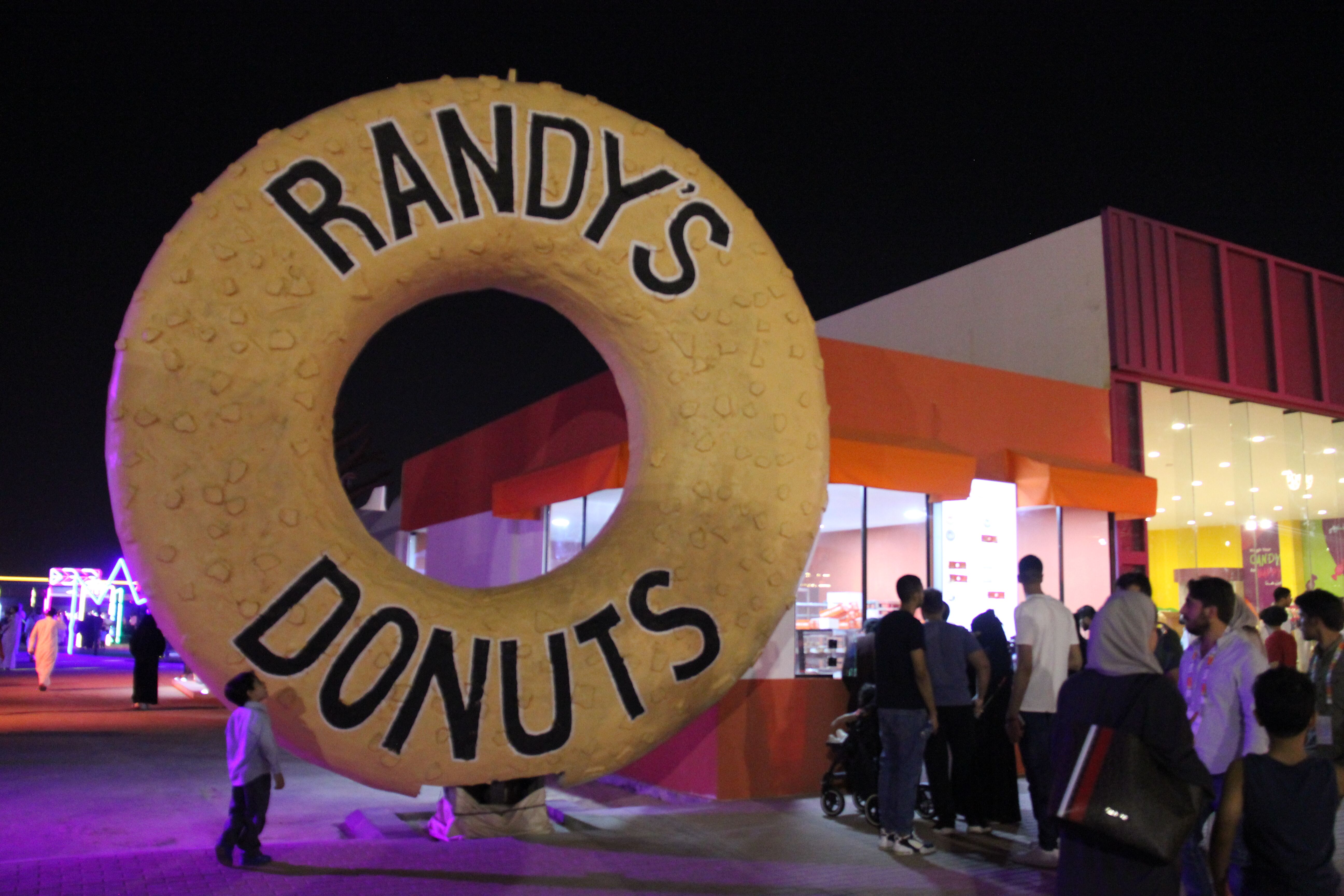 It is a "must visit" attraction for both young and old, for offering the best tasty experience. Randy's Donut lures a huge number of donut lovers to enjoy their delicious collection of freshly handmade donuts with family and friends. Flavors range from classic to creative toppings, from glazed and chocolate raised donuts to Orea and S'mores raised donuts, in addition to various other exciting flavors.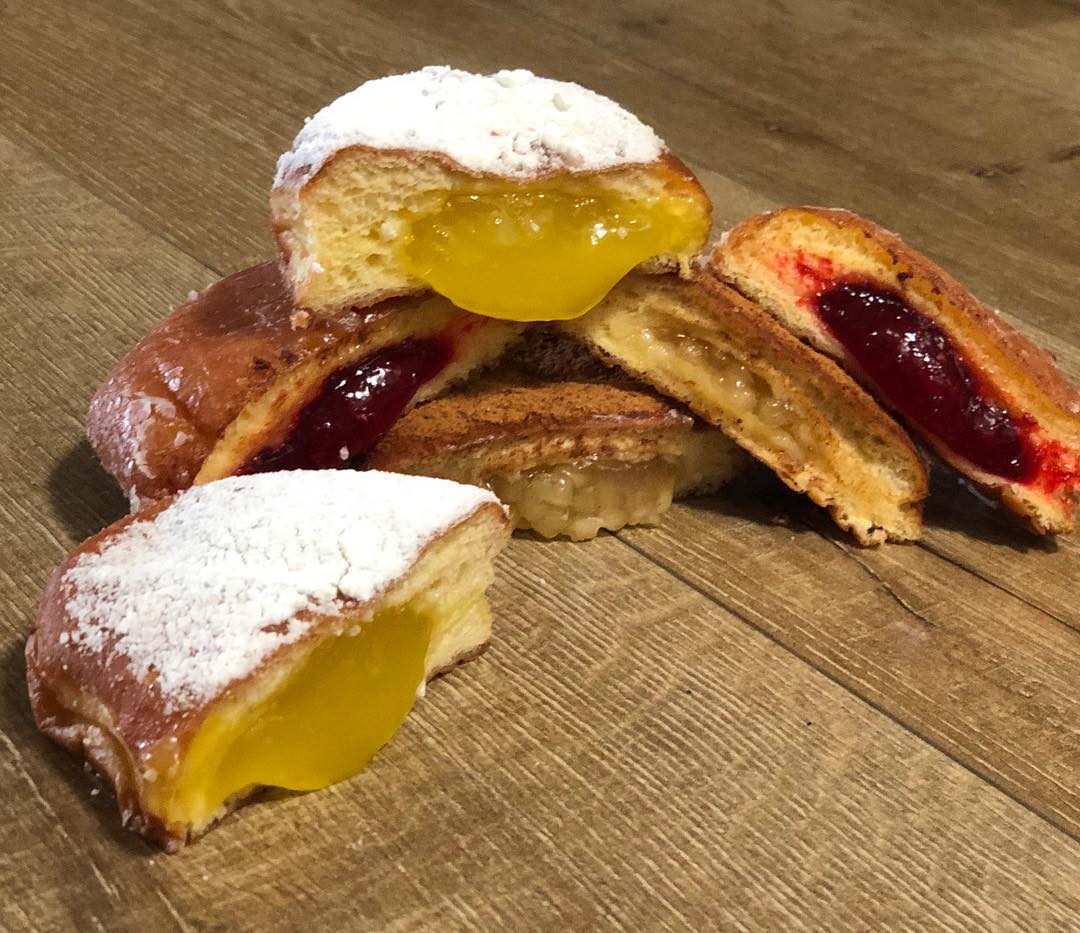 The donut shapes range from the hollowed circular old-fashioned ones to the scrumptious twists, long-shaped, and jelly-filled donuts. The menu of Riyadh's mini version of the store not only includes donut selections but also cake selections. Customers' reaction to the freshly-baked donuts were indescribable when experiencing rapturous taste sensations.
---