Articles
/
Yanbu Al-Bahr: A diver's paradise
Yanbu Al-Bahr: A diver's paradise
ينبع البحر: جنة الغواصين
Source: Nadeen Al-Wazani
There are three main components to the western city of Yanbu, with Yanbu Al-Bahr being arguably the most important. It is where most of the residents live, particularly those from the Juhayna tribe. Yanbu Al-Bahr also has the most shops, public facilities, shopping centers, and tourist resorts that offer great views of the Red Sea.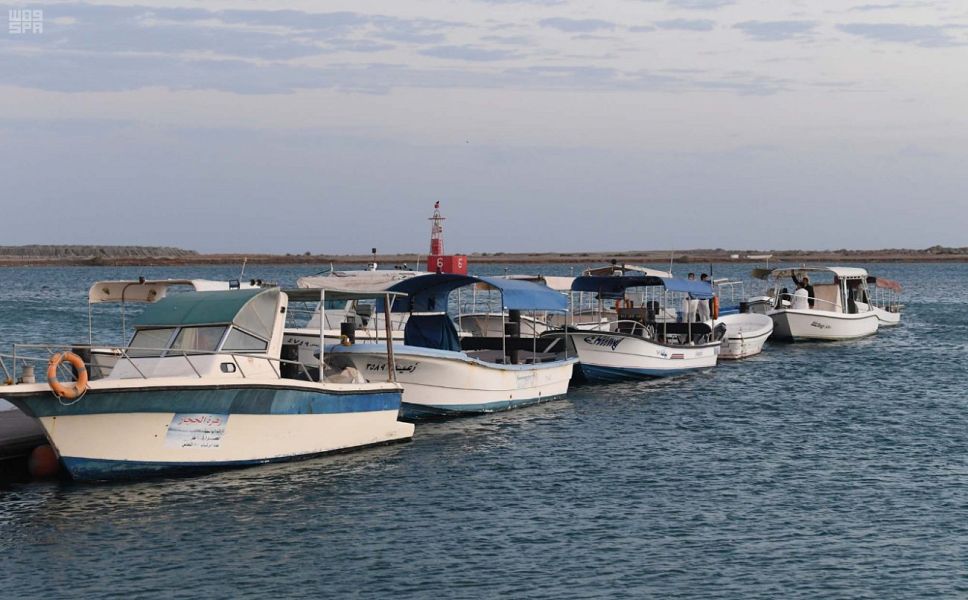 Many investment projects in this part of the city are growing rapidly compared to other cities, establishing it as a major investment center as well as an economic and tourism destination. In addition, Yanbu Al-Bahr attracts diving enthusiasts from all over the world thanks to its sandy beaches, beautiful coral reefs, and turquoise waters.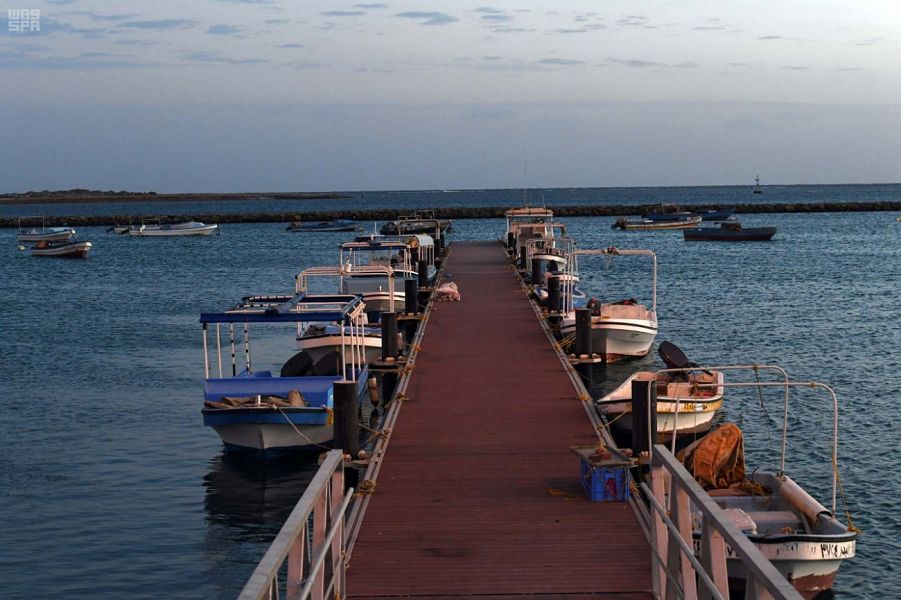 Yanbu Al-Bahr is located in the north of Yanbu and has the Sharm Yanbu area, one of the most beautiful coastal areas that feature many resorts, diving centers, and marinas offering fishing cruises and other trips.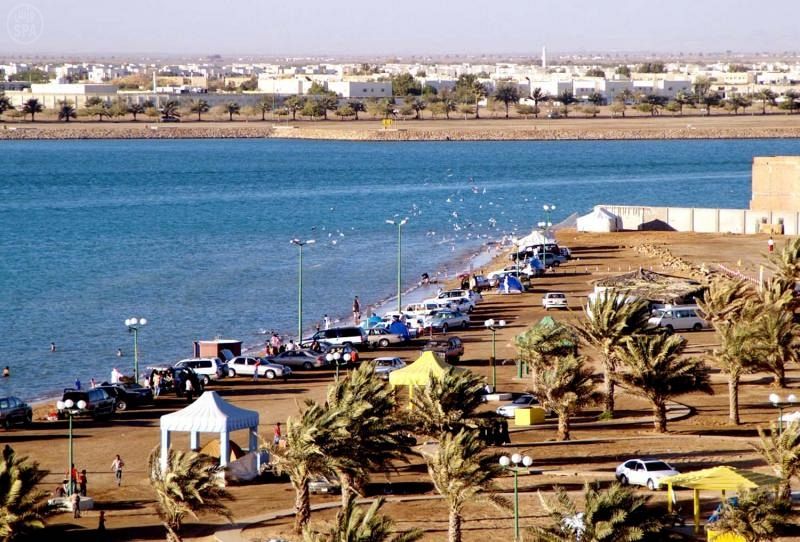 You can also find arguably one of the most beautiful airports in the Kingdom, Prince Abdul Mohsen Regional Airport, which offers many domestic flights as well as a few international routes. The airport serves Yanbu Al-Bahr, the main city of Yanbu, Yanbu Al-Nakhl, and Umluj.
---