Articles
/
Yanbu explodes with color at Flower Festival
Yanbu explodes with color at Flower Festival
مهرجان الزهور في ينبع: مزيج من ألوان الطبيعة ورائحتها العطرة
Source: Nadeen Al-Wazani
Once a year, the industrial city of Yanbu brightens up when the Flowers and Gardens Festival rolls around. Combining spectacular celebrations with stunning flower displays, the event has been going strong for 13 years. The festival's activities, which last 30 days, attract thousands of nature lovers looking to enjoy the various colorful arrangements made from an estimated total of 15 million flowers.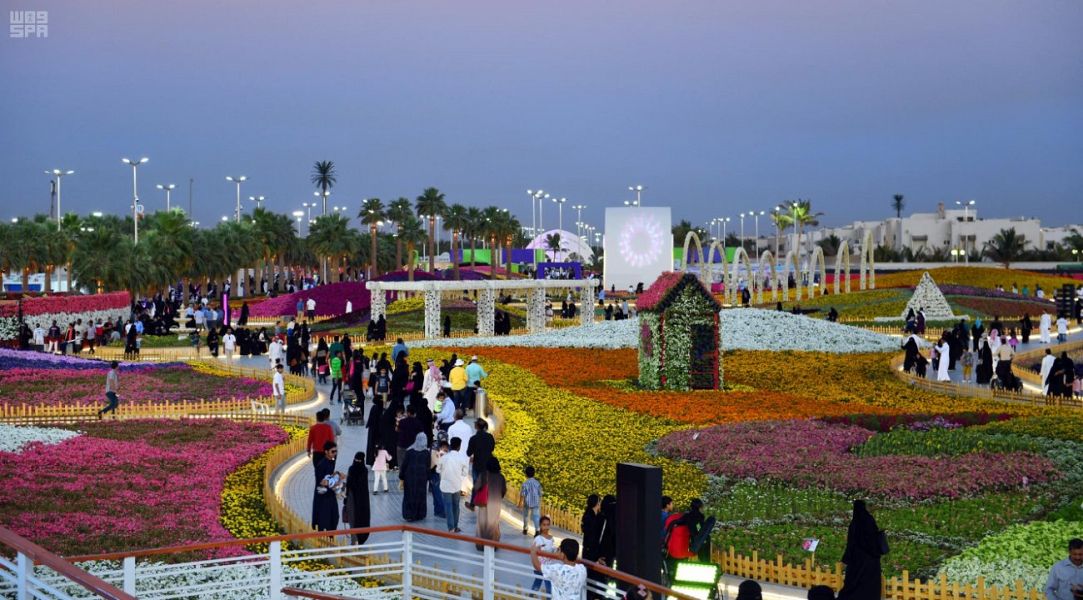 The festival also witnesses the attendance of senior state officials, directors of government departments, and official sponsors. It has garnered global appeal thanks to local volunteer efforts in line with the Saudi Vision 2030.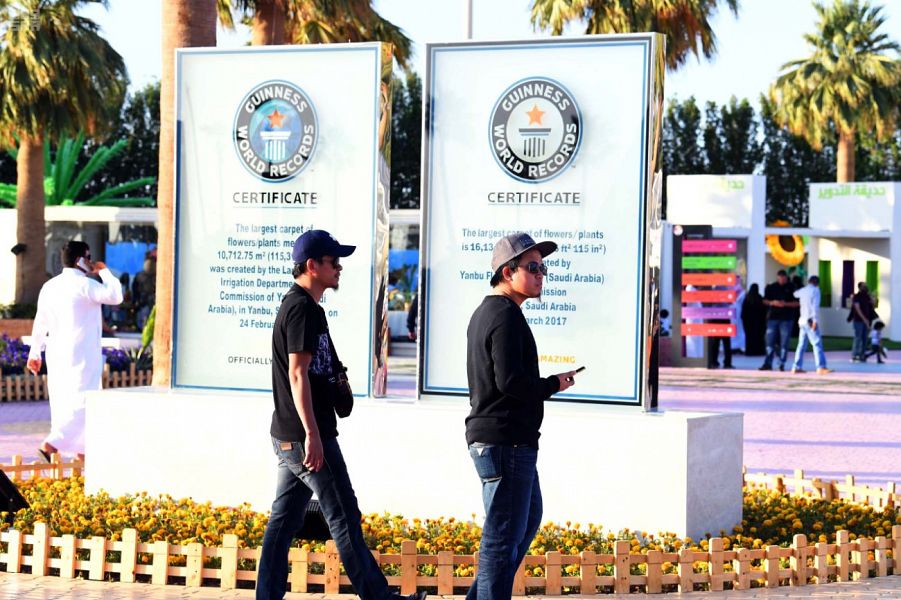 These hardworking individuals have managed to develop facilities and services that are world-class. Organizers have also provided electric buses to transport visitors across the vast grounds, while the festival is known for twice creating the largest flower carpet in the world – a Guinness World Record.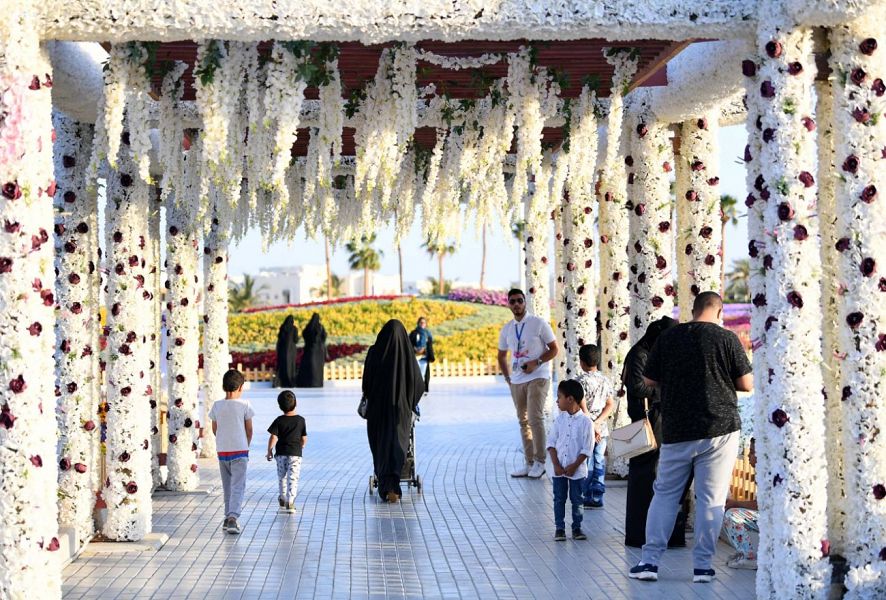 The festival activities are suitable for all ages. Visitors can wander through a number of sections such as the Strawberry Garden, International Garden, Butterfly World park, Knowledge Park, and rare birds park. They can explore the flower hills and be dazzled by the natural landscapes. Photographers and those who appreciate fine scenery can also enjoy a wonderful panoramic view from the flower terrace.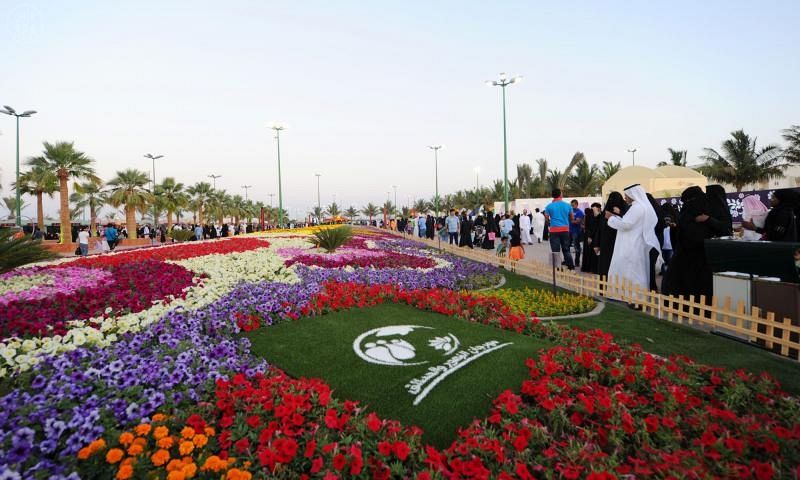 Keen gardeners can learn about flower arrangements, planting and furnishing home gardens, installation of modern irrigation systems, and how to effectively use agricultural tools, fertilizers, and seeds. The organizing committee has always been keen on presenting many programs and competitions at the Children's Theater, which is incredibly popular with visitors on a daily basis and helps raise awareness about the joys of planting among younger festival-goers.
There are many other activities that revolve around flowers and plants that you can enjoy regardless of your background and age.
---