Articles
/
Your perfect guide to an enjoyable stay at AlUla
Your perfect guide to an enjoyable stay at AlUla
استمتع بجدول يومي مليئ بالفعاليات في العلا
Source: Alaa Al-Bahrani
Al-Ula has continued to develop its reputation as a premier destination thanks to the ongoing Winter at Tantoura season of events happening in the area. The city has captivated visitors thanks to its history, heritage sites, petroglyphs and Splendor Mountains that looks like artistic sculptures. Its mild weather, especially during the winter, is an added incentive to go visit. Winter at Tantoura events continue to take place until March 7, don't miss the chance to be part of this extraordinary event by getting your visa from this fast and easy-to-use portal, Visit Saudi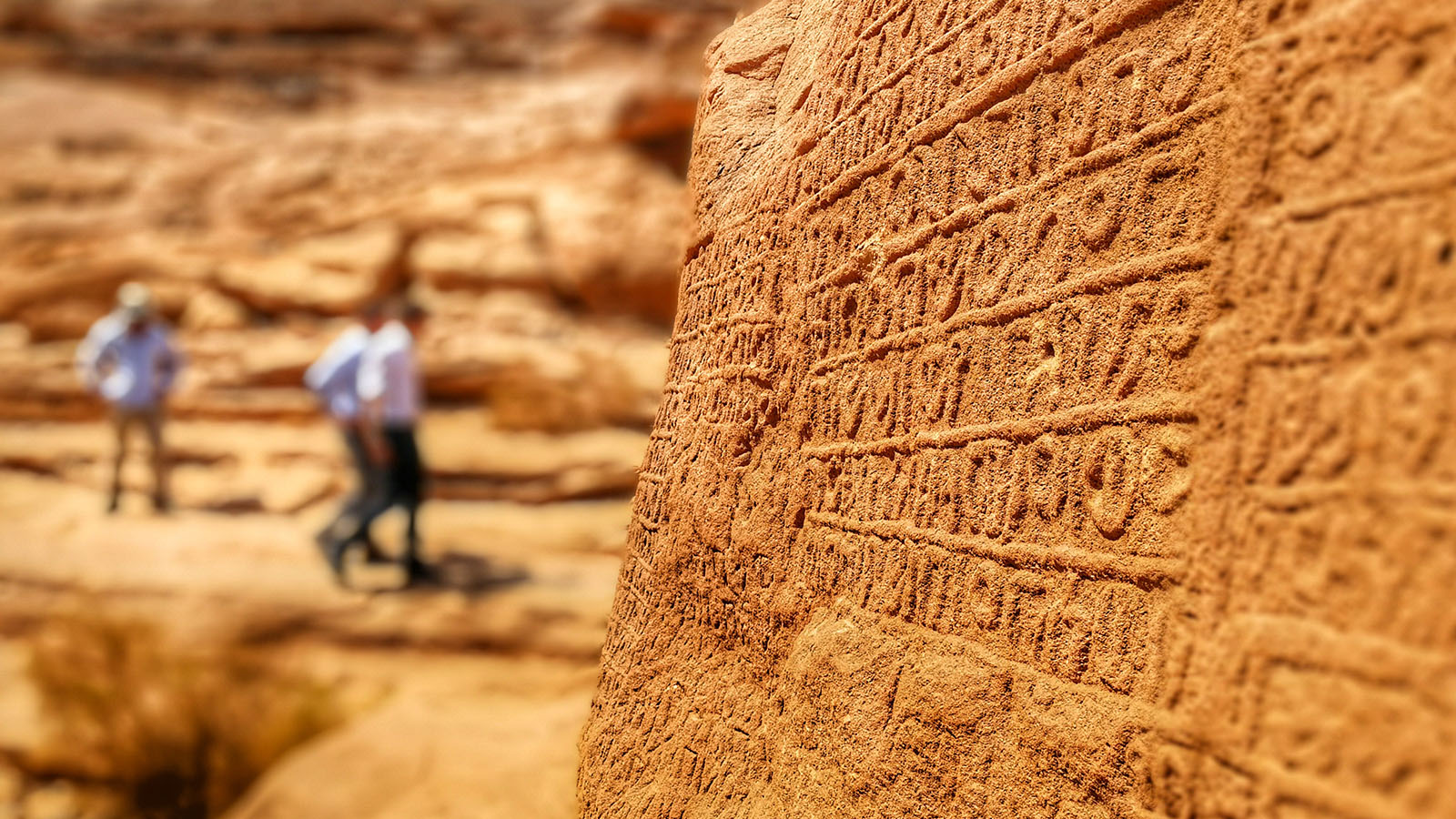 The Wafy team has developed a daily plan to help you make the most of your time in Al-Ula and visit all events and key attractions to ensure a distinctive cultural and entertainment experience.
First and foremost, book a hotel from the array of options available during the Winter at Tantoura season. To truly enjoy the beautiful nature of Al-Ula, consider Sahara Desert Camp that is situated 23 kilometers away from Madain Saleh. The site features a breathtaking view among the high mountains, 24-hour reception, Wi-Fi and a range of luxurious rooms that are reasonably priced and suitable for everyone.
From the moment you wake up, enjoy the fresh winter air while enjoying a hearty breakfast at your hotel, which will serve a range of luxury continental options.
For more information about the hotel options available during Winter at Tantoura, click here.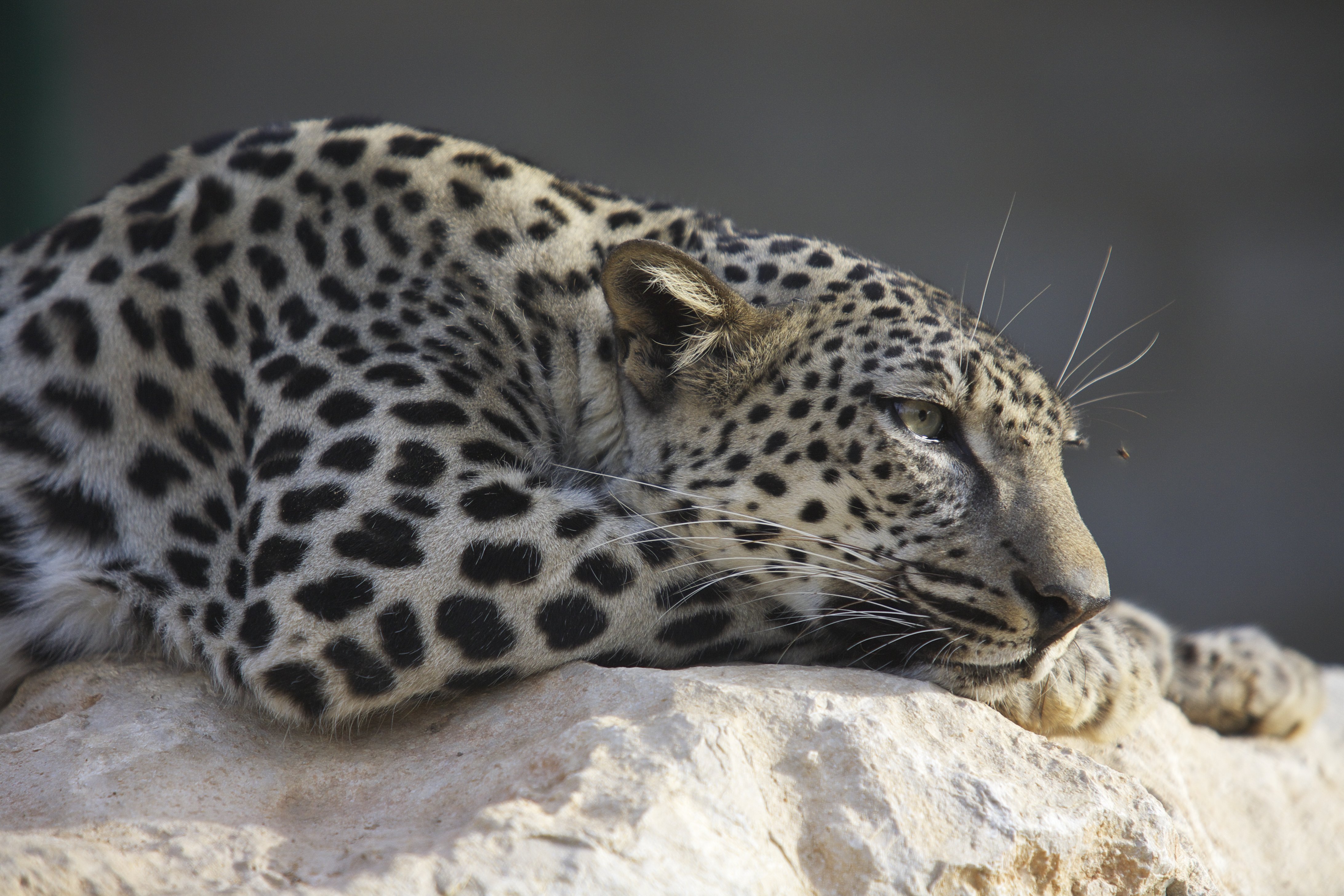 If you are a keen adventurer, enjoy a variety of activities all over Tantoura such as mountain biking, Jeep drives and hiking. We recommend the Lost Knight or Arabian Leopard trails, which provide such activities through the nature and history of Al-Ula. These locations are a great opportunity to get to know the area's natural and geological heritage.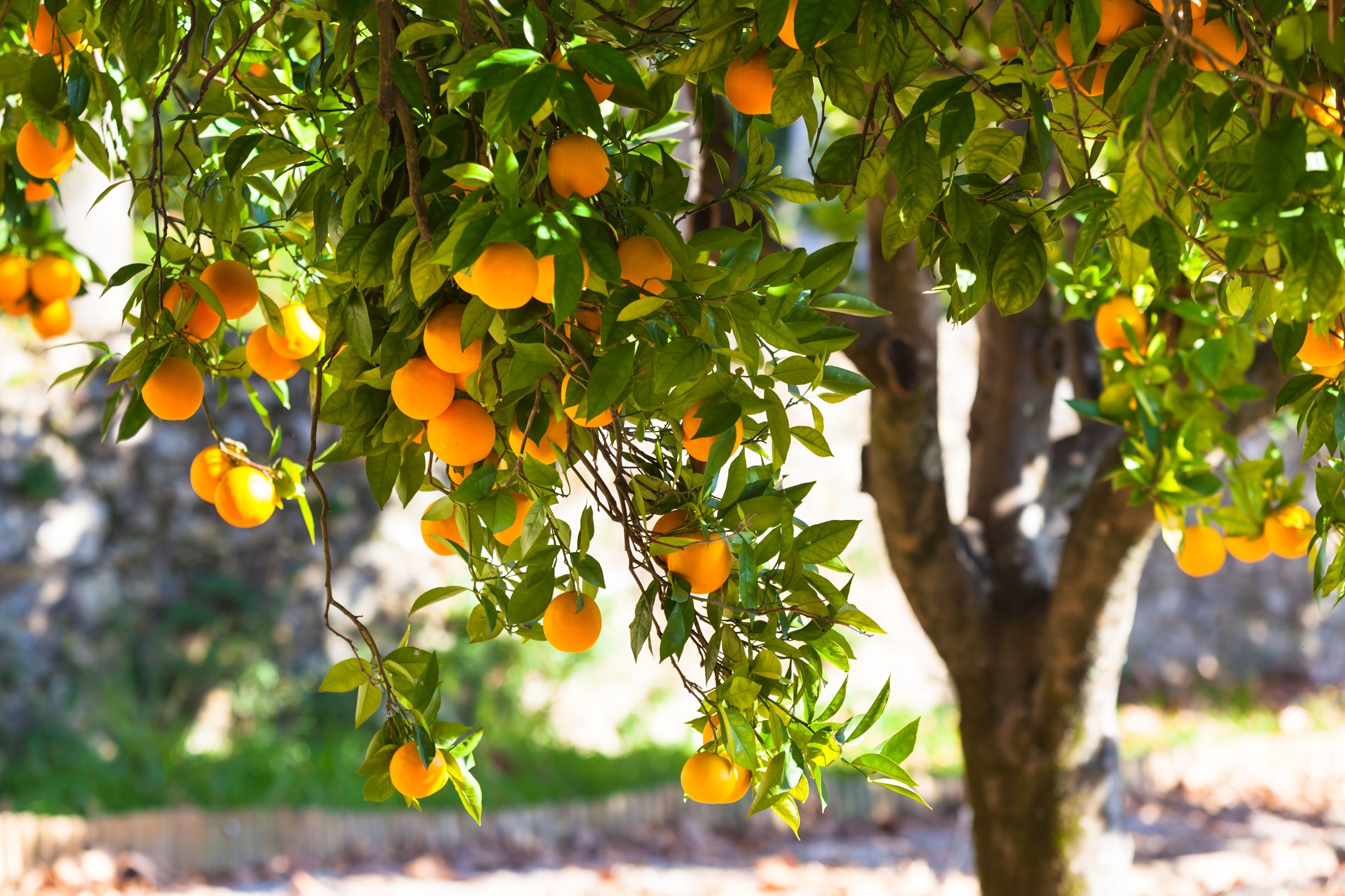 And if you are a nature lover, pay a visit to one of the local farms and wander among the orchids and palms. You can even try to harvest some of the trees and enjoy the fruits of your labor such as dates. Some farms allow you to interact with animals such as goats, cows, emus and deer. All of the above can be found at Hujrat Noura or Dr. Shouwikan's farms.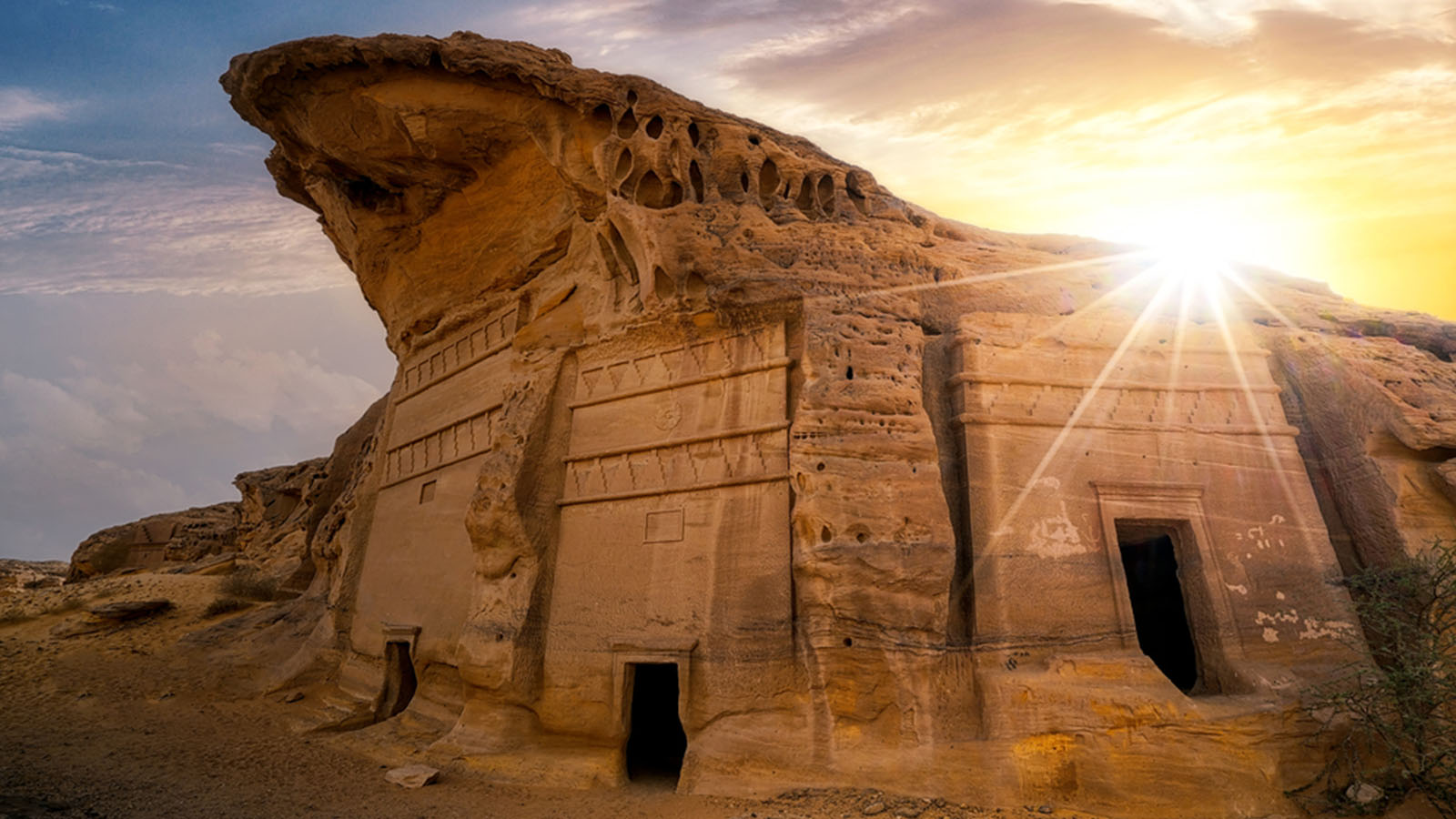 If you are a fan of exploring ruins and learning about local history, book a visit to the sites of Madain Saleh, Dadan or Jabal Ikmah and enjoy a tour accompanied by guides who are trained to reveal the secrets and stories of the locations and inscriptions that can be found there. Prior to arrival to Saudi check Visit Saudi to use the simplest and quickest way to issue your visa to Saudi Arabia.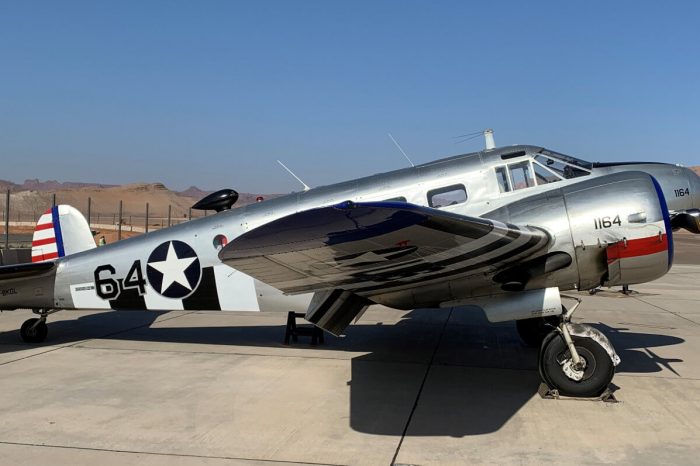 You can also explore Al-Ula's natural, historical and heritage treasures from the skies by taking a classical plane trip organized over the Winter at Tantoura period. You can board the iconic T6 Texan Harvard or Stinson plane, for example.
For more information about Winter at Tantoura events, click here.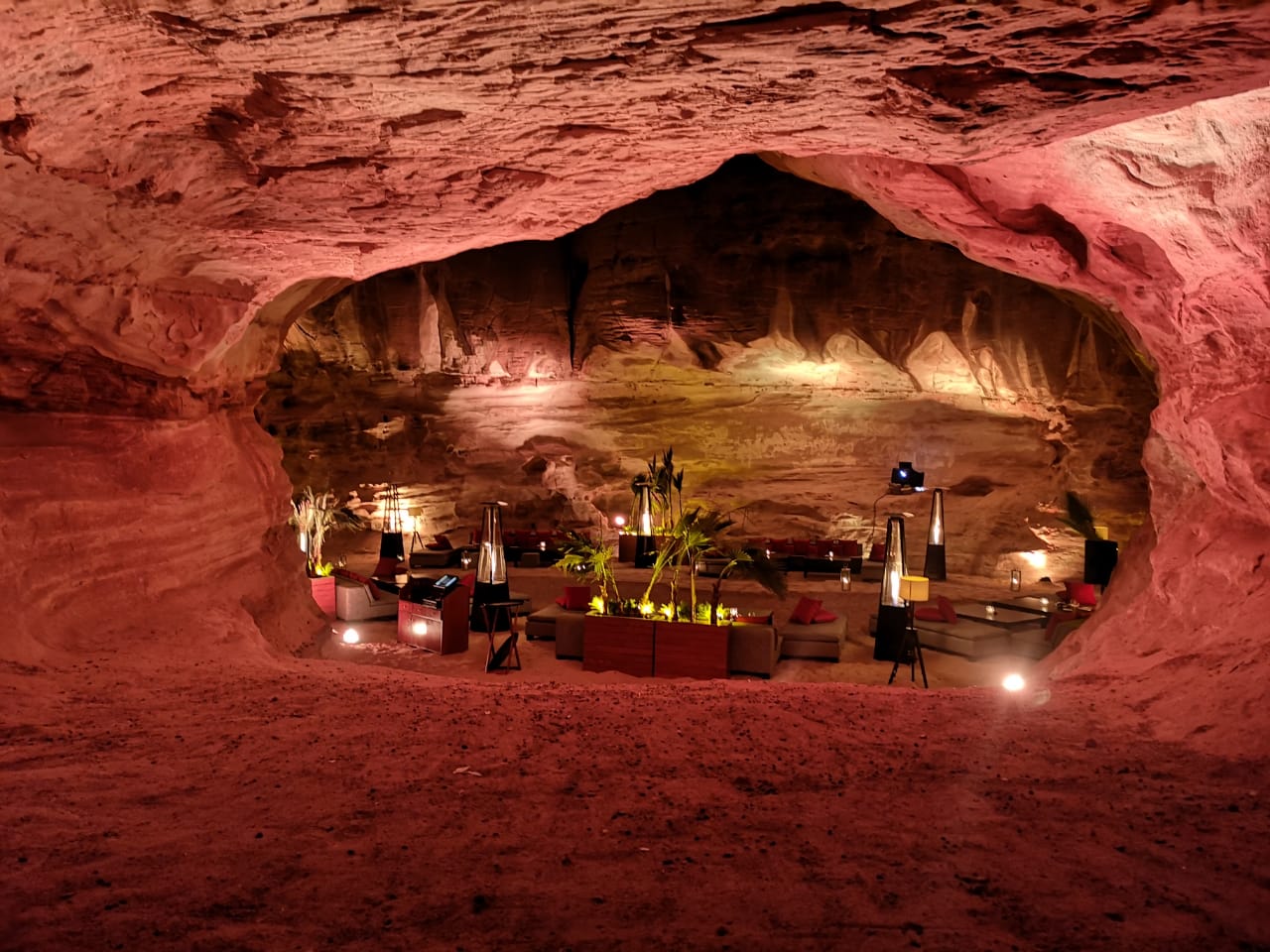 After spending an afternoon full of exciting activities, you will surely develop an appetite. At Al-Ula you can find many distinctive options that serve fine meals, so we suggest trying one of the upmarket restaurants such as Sass Café and La Cantine that serve continental cuisine with great views of the striking surroundings. Or you can head to the Winter Park for cheaper options at fast-food restaurants and food trucks.
For more information about Winter at Tantoura restaurants, click here.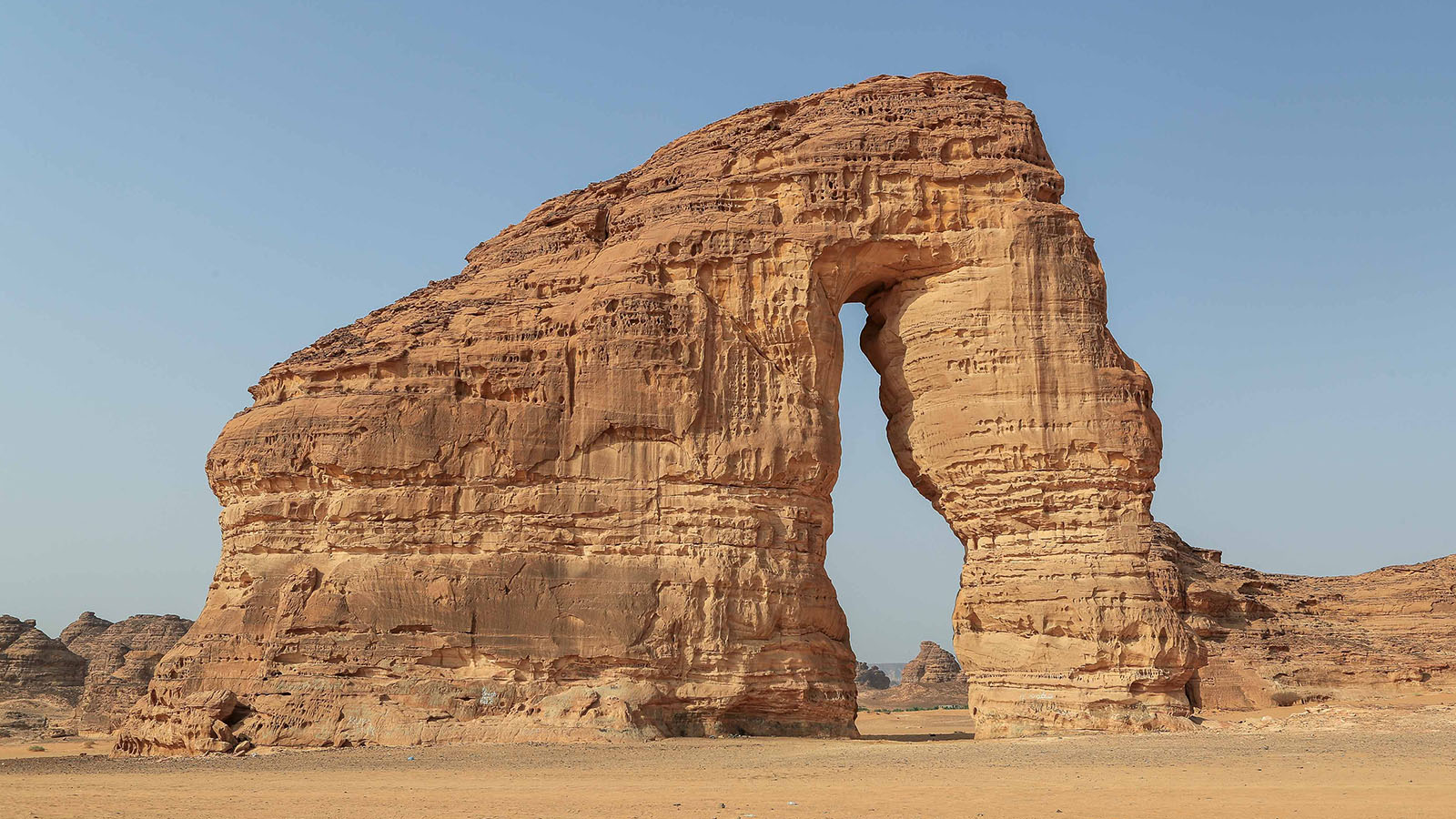 To truly enjoy the sunset, we suggest you visit the Elephant Rock area to grab your favorite cup of coffee with delicious dessert and take in the breathtaking scenery. You can wander through Wadi Al-Qura Market if you want to do some shopping and discover the culture and the heritage of Al-Ula by interacting with the friendly locals, learning about their cuisine and buying their home-made handicrafts.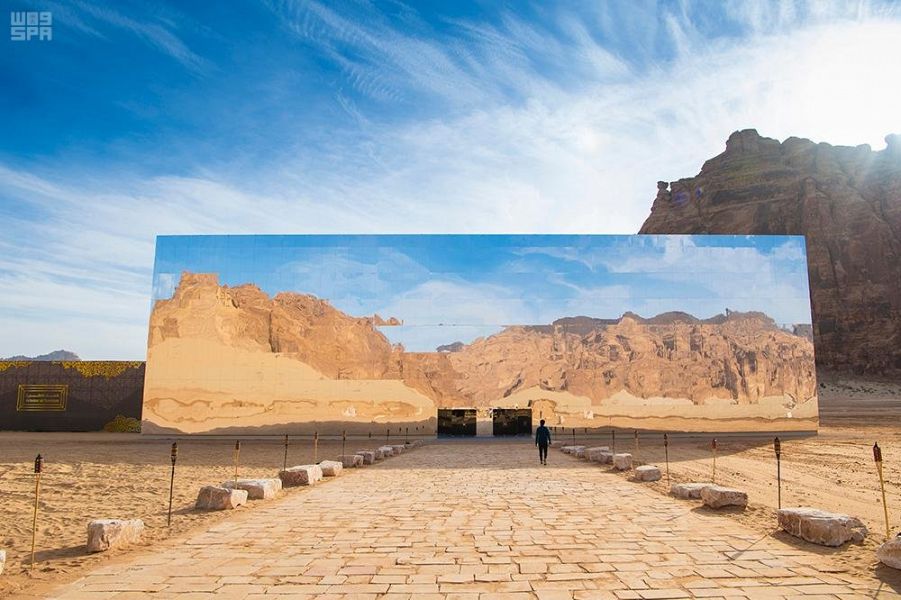 When the evening falls, don't miss the opportunity to attend the musical and cultural concerts at Maraya Theater, which this year will showcase some of the world's leading singers and artists every weekend such as Yanni and Lionel Richie.
For a fine dining experience near the theater, we suggest the international-flavored Annabel's and Sumosan restaurants.
To find out more about the Maraya Theater concerts and their prices, please click here.
If you are interested to visit AlUla, you can apply for e-visa through Visit Saudi
---