Articles
/
Ziryab House: Jeddah's up-and-coming cultural hub
Ziryab House: Jeddah's up-and-coming cultural hub
"بيت زرياب" مقهى ثقافي في قلب جدة يجذب المفكرين والسياح
Source: Khuloud Al-Saleh
In the heart of Jeddah lies the increasingly-popular Ziryab House, a cafe that regularly attracts intellectuals and tourists thanks to its engaging calendar of symposiums and cultural evenings. Discussions usually take place around cups of coffee and tea and often feature performances of authentic folklore songs.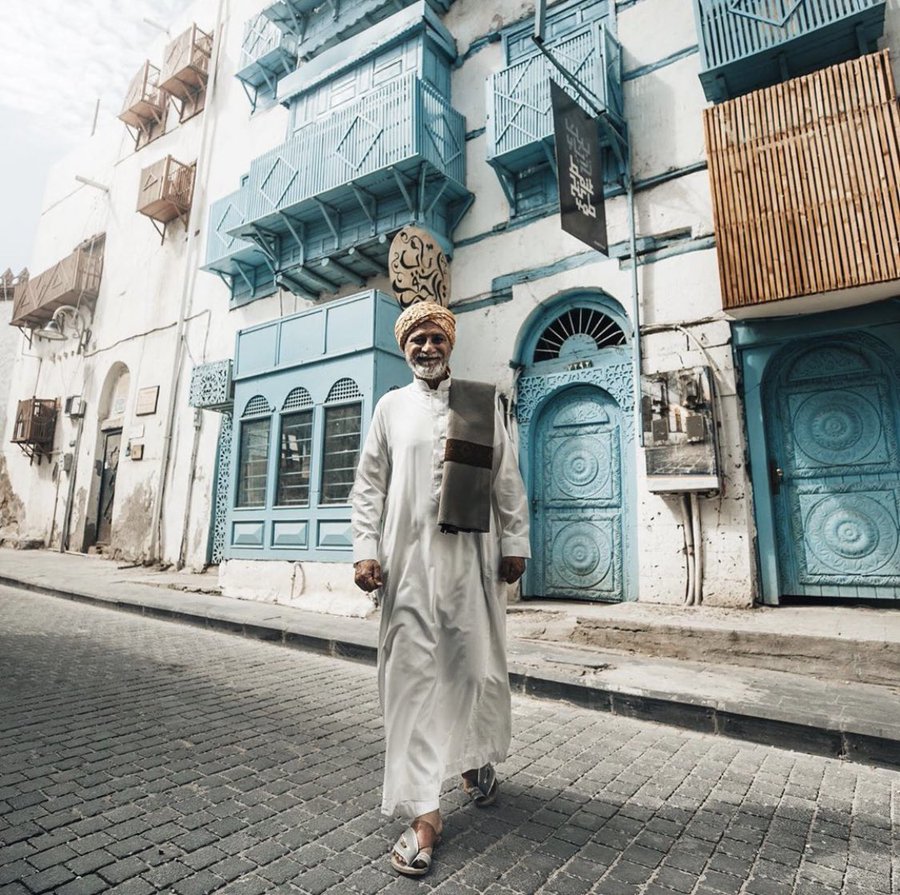 Ziryab House is the brainchild of Abdullah Al-Hudhaif, a young Saudi whose other ventures include his pioneering Jeddah-based project "Craftsmen", launched in 2016. After the success of his first enterprise, he was inspired to open Ziryab House, envisioned as a hub for artists and intellectuals. The cultural café is situated in a 150-year-old building that was restored while maintaining elements of its original form, such as distinctive blue-and-white window designs.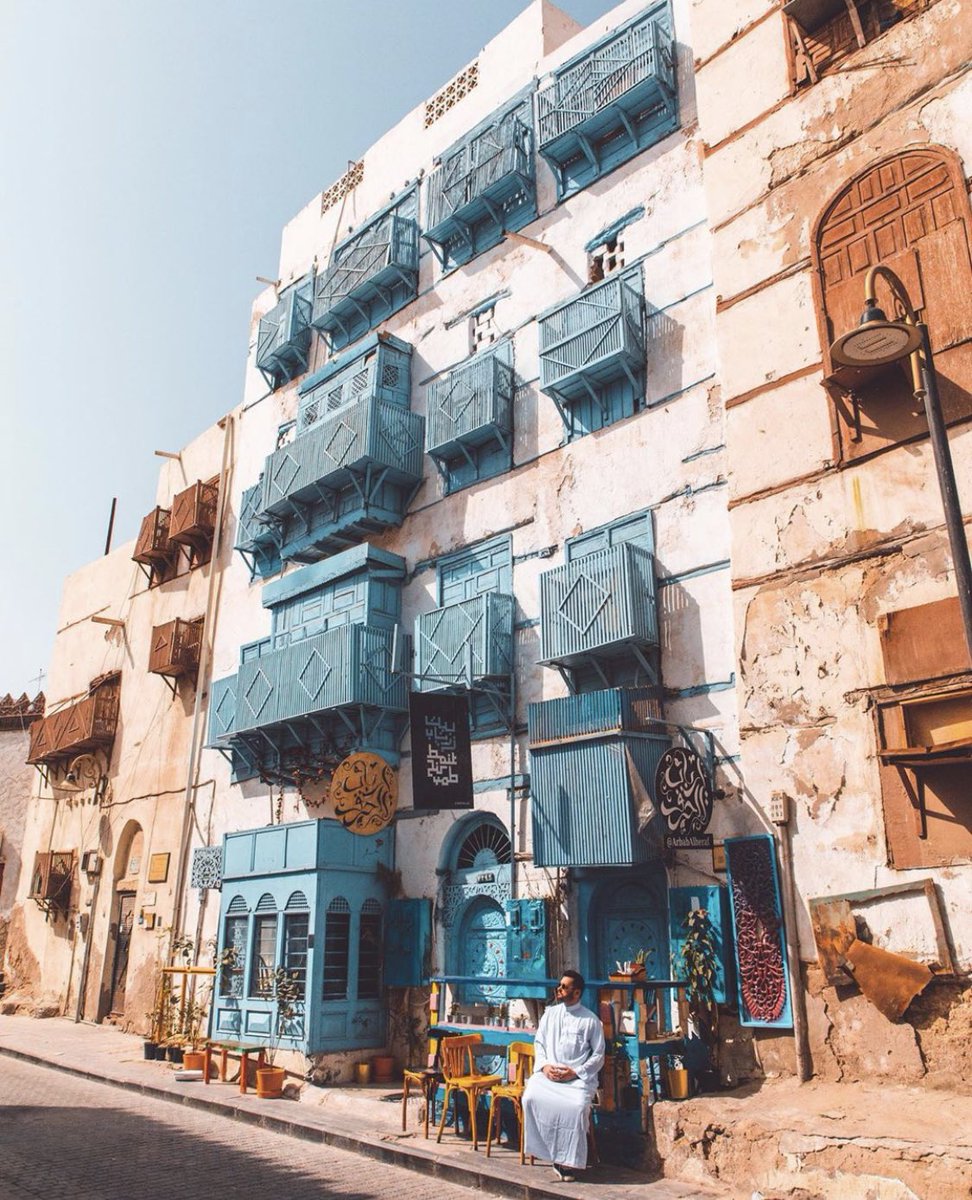 It is the first café of its kind that offers a vibrant atmosphere oozing culture and art and allows visitors to reminisce about the past in every corner. Its interior is akin to an old movie filmed in the 1960s and you can view expressive paintings, old pictures, discs of musician Mohamed Abdel Wahab, classical books, musical instruments, a 60-year-old TV, and old-school phone.
This cafe holds musical evenings attended by many fans and musicians. It also provides discussions on music as an art, workshops, and musical lessons held by cultural specialists. Al-Hudaif does not consider the café a commercial project. In fact, he launched two other ventures because of his passion for culture and arts – a handicraft school called the Museum of Al-Hudayf and the historic 200-year-old Al-Hudayf House that has been restored as a venue for art campaigns.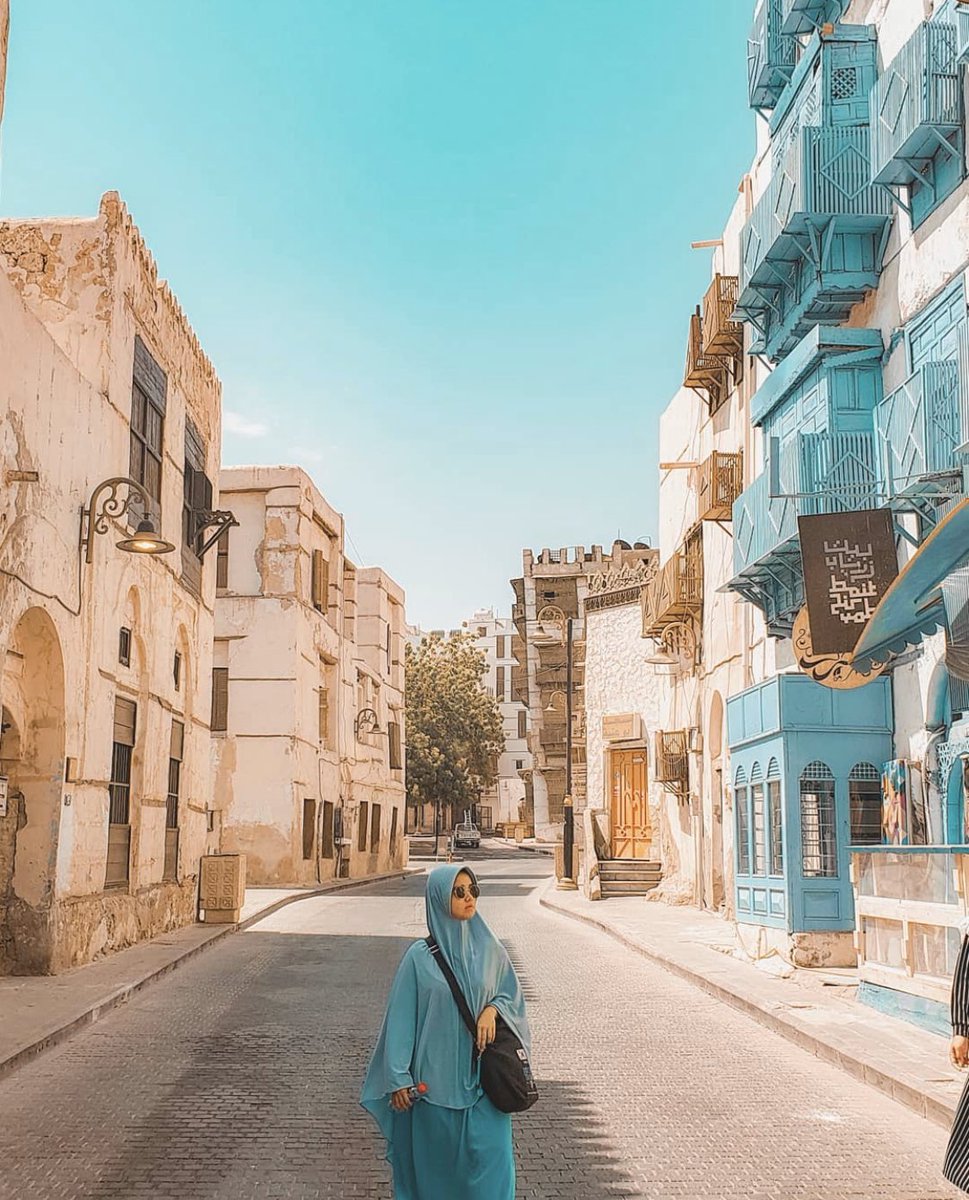 In line with the Ministry of Culture's efforts to promote cultural lifestyles in the Kingdom and in order to achieve the aims and objectives of the Saudi Vision 2030, the café participated in a number of art exhibitions and seasonal events such as the largest open art exhibition on the shores of King Abdullah Economic City and the Hekayat Musk event.
---