Exhibition
IDP Study Abroad Expo - Jeddah
معرض آي دي بي للدراسة في الخارج - جدة
Description
Turn your study ambition into action and join IDP Study Abroad Expo in Jeddah on 6 October, 5:00 – 9:00 PM at The Ritz-Carlton Jeddah.

Al Ezz 2 Ballroom.

Meet 45+ world-class universities from Australia, UK, Ireland, USA, Canada and New Zealand at the free exhibition.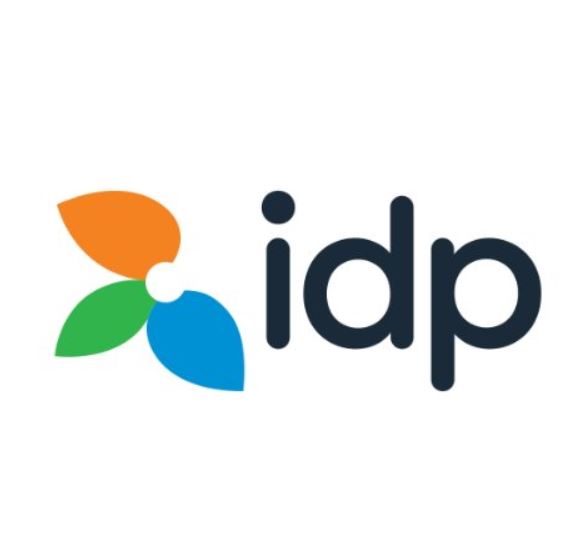 IDP Education Middle East
IDP Education is a world leading international student placement provider, helping thousands of international students every year into quality education institutions in the major English speaking study destinations. IDP Education provides its services to Middle East students through a network of over 12 offices in 9 countries, including UAE, Saudi Arabia, Kuwait, Oman, Jordan, Bahrain and Egypt, in addition to Turkey and Azerbaijan.
Date:

Sun, 6 Oct 2019

Time:

05:00 PM - 09:00 PM

Jeddah

The Ritz Carlton

Free