Description
Ministry of Culture is organizing "science fiction writing" workshop to support beginner writers and develop their creative writing in the field of science fiction.

Workshop Objectives:
- To stimulate reading and writing to various literary people in Saudi
- Give support to beginner writers
- Spreading the culture of sharing knowledge and experiences between writers and beginners
- Introducing emerging Saudi literature to other cultures

Trainer: Dr. Yaser Bahjat

The workshop is free to attend.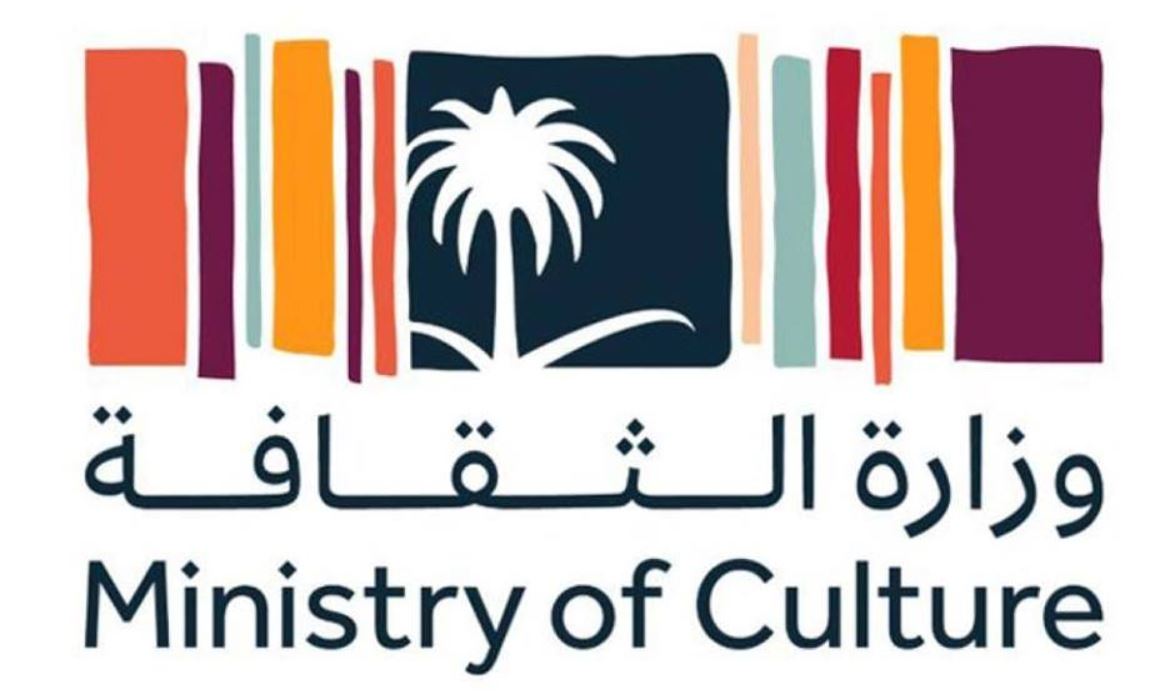 Ministry Of Culture
The Ministry of Culture seeks to develop the possibilities and enhance the opportunities and capabilities in the cultural sector, through the dissemination of all aspects of the Saudi cultural heritage in the daily life of citizens and residents, making them enjoy a full life and healthy.
Date:

Sat, 23 Nov 2019

Time:

07:30 PM - 09:30 PM

Jeddah

Novotel Hotel

Free